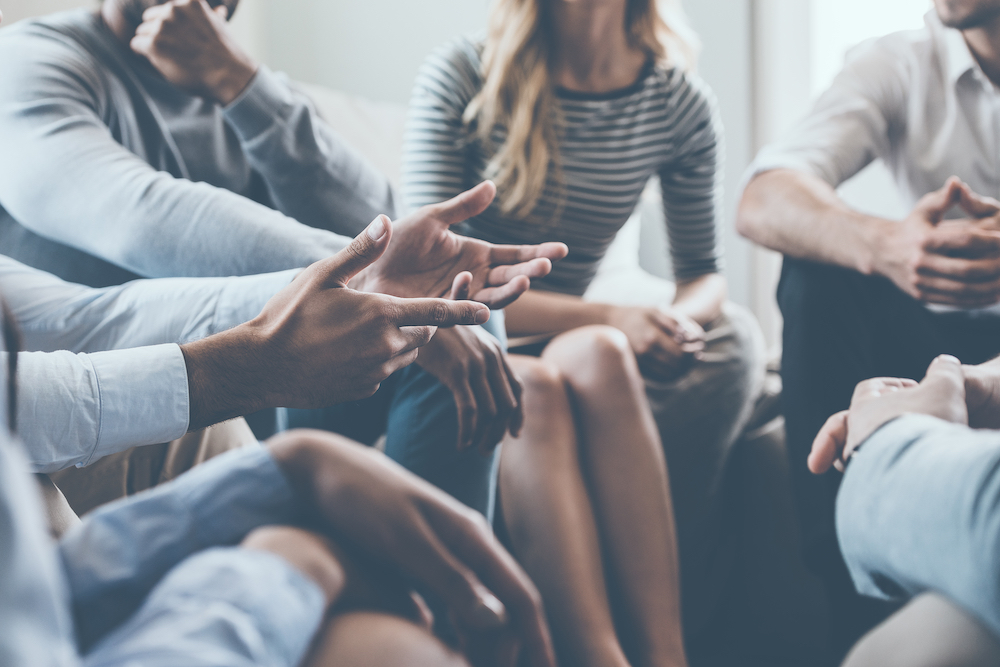 3 Ways To Create a Positive Company Culture
Return to the blog
Why focusing on employee mental well-being is key
COVID-19 has raised a lot of questions around businesses being well-equipped to support employees through a crisis. As we navigate through these uncertain times, there has been a clear appreciation of companies that have stepped up to the plate to support their employees' mental well-being.

The key to actively guiding your team through unprecedented times, such as the one we find ourselves in now, is to ensure positive mental well-being is just as important of a company metric as other business goals.
Below we're sharing a few ways BBTV and other companies take action to support mental well-being, in and out of the workplace. These examples can be implemented by businesses of any size and industry as a commitment to a healthier and happier workplace.

Make mental well-being a part of your company's DNA
We previously discussed BBTV's quadruple bottom line approach that tracks key metrics spanning people, social, environmental, and financial KPIs. One of these four foundational metrics is supporting and empowering BBTV employees. We practice equality and fairness as guiding principles through initiatives such as our Equal Pay Program and learning budgets for all employees.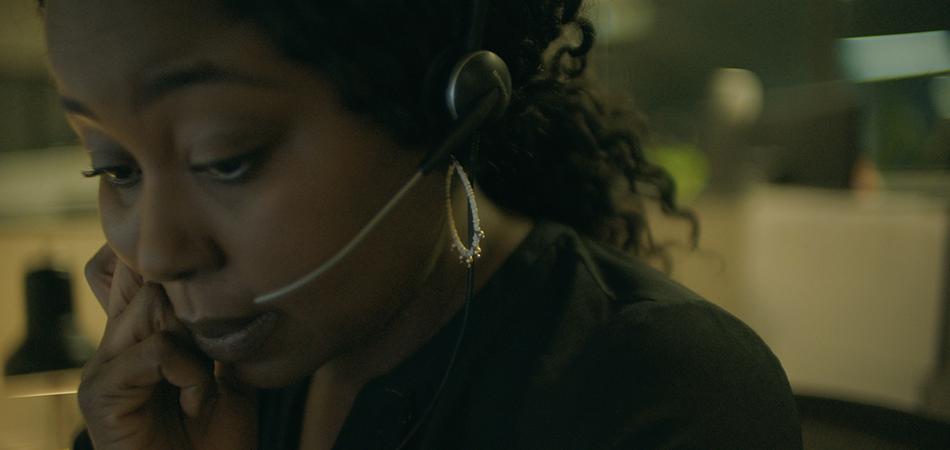 Other companies who have implemented a similar approach to mental health include Bell's "Let's Talk" yearly campaign, American Express's counselling services, and Instagram's #HereForYou campaign. Witnessing a company's commitment to mental well-being speaks volumes not only to the public who may benefit from the support, but also to the employees who drive success at every level.
Implement Community Day
There is an innately positive effect in giving back. BBTV's Community Day program provides employees with volunteer hours to actively support their choice of charitable organization or cause that they're passionate about. From shoreline cleanups to SPCA support to meals for women & family centres, employees are encouraged to use this opportunity to fully participate in something larger than themselves.
The number of community hours achieved across the company is an overarching business goal set each year and it's an amazing channel to support not only the well-being of our employees, but of the greater community.
Transform employee programs during a crisis
Understanding the emotional and financial strain of COVID-19 on individuals, family members, and the community at large has encouraged BBTV to provide COVID Care Days, as paid time off for employees who are not feeling well, whether it's mentally or physically, and for those who need to care for family members. This points to a more holistic approach to a company's wellness offering. Allowing for employees to take care of their mind and body encourages empathy and a safe work space for everyone.
Stay tuned for the next article in our Mental Health Awareness series that offers tips on how to build your brand while supporting mental health. In the meantime, check out our article on managing mental health during COVID-19.
Blog CTAs
Stay Updated
Get access to the latest industry info and expert advice for your digital video strategy.
Sign Up