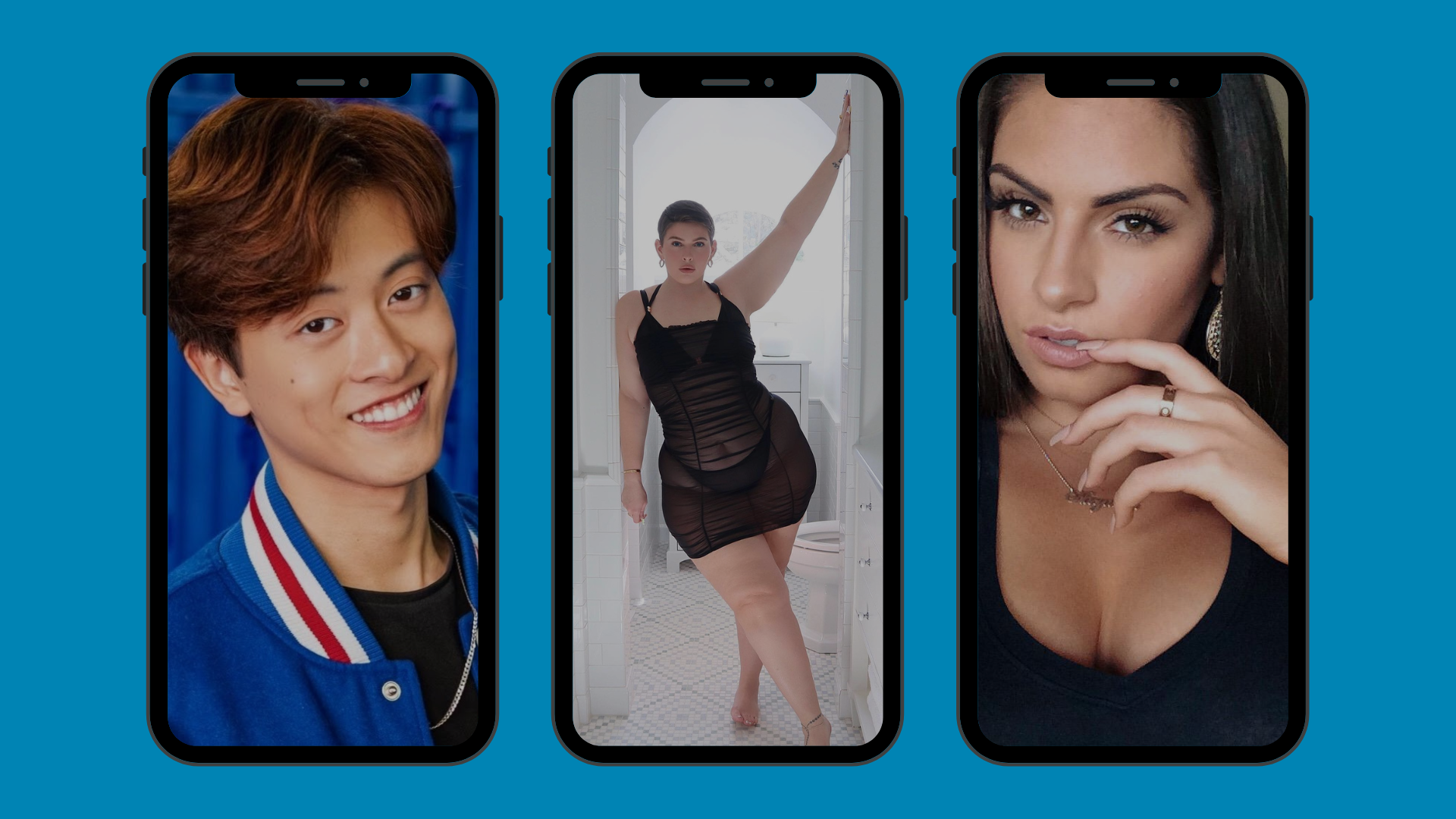 BBTV Staff Picks: 3 Creators That Inspire Fans Through Positive & Joyful Content
Return to the blog
For this month's BBTV Staff Picks, our team members highlight three #BBTVFam who inspire their viewers through positive and joyful content. Learn how Dani DMC, Alan Chikin Chow, and Nazanin Kavari embody relatability and confidence with their captivating and authentic content strategies.
Dani Dmc: Katie Webb, Social Media Manager
Danielle Carbonari, known as 'Dani Dmc' on social media, is a YouTuber, curve model, and confidence activist. I chose Dani this month because she continues to challenge traditional beauty standards and make waves in the modeling industry. By encouraging self-love and being home to the 'confidence crew', Dani is breaking barriers to body acceptance. Although Dani mentions being ridiculed and bullied during her childhood for being 'overweight', she refused to allow body negativity destroy her confidence or self-love. She shares this message with her fans, referring to them as 'big body baddies', a reference to remind all women that your body does not define your beauty or who you are.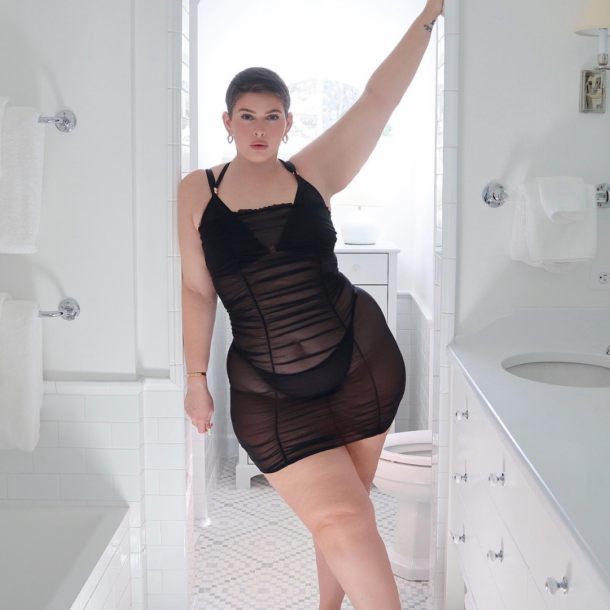 Dani's content is not just for one type of body, she represents all women, of all sizes and anyone struggling with confidence. She speaks for the majority of women who have experienced some form of personal shame for how they look. Dani gives young girls someone to look up to and provides them with a sense of empowerment. 
Dani's content can not only inspire her audience, but other creators to spread the message of self-love. Her content is a reminder to creators that you have the ability to change someone's day by spreading positive messages. In a time when it seems like the world is lacking love and acceptance, it's important that creators are using their platforms to bring happiness and love to their audience. Dani's content is a representation of using your platform for good.
Alan Chikin Chow: Jay Dulai, Content Partnerships Manager
This month, I'm picking Alan Chikin Chow, one of the funnest creators on YouTube! Alan amassed a massive following on YouTube Shorts with his unique style of humor, which is often very light and unserious. It's a great watch whenever you want to relax and laugh!
Alan is also diverse in his range of acting skills and plays many different characters. His team of co-stars is also quite special! My favorite skits include: A Story About Greed, Sci Fi Fanatics Be Like and Would Your Best Friend Do This?
Nazanin Kavari: Maxine Ward, Key Account Specialist
Nazanin Kavari is what you call an "OG" YouTuber. For the past 10 years, her fans have followed her since she was 'beauty guru Naz' living with her parents in Ohio. Now, she is a full-time vlogger, wife, and mom of three living in California. Nazanin and her husband Mel recently welcomed new twins, growing their family and opening a new chapter of their lives.
You don't need to be in the same stage of your life to relate to her content, however. Something I admire about Naz is her relatability through every chapter of life. As a global content creator, it's impressive and captivating how she's able to stay real and down to earth, while never shying away from sharing the good AND the bad from her experiences.
Nazanin posts weekly and is always active on socials conducting Q&As, interacting with her followers in her comments, and thanking the supporters who helped her reach this stage of success. Congratulations on the twins, Nazanin! I can't wait to follow along in this new stage of your life.
Building a strong relationship with your audience and captivating new fans requires authenticity and a positive message, whether that's through your personal experiences, life stories, or simply a laugh. Dani DMC, Alan Chikin Chow, and Nazanin Kavari's willingness to be vulnerable resonates with viewers, resulting in their loyal and passionate fan bases.
Want to relate to your fans and share life experiences through your content? Connect with BBTV and work with our dedicated team of industry pros to bring the heart and soul out of your content strategy, building a real and authentic connection with your audience.
Blog CTAs
Stay Updated
Get access to the latest industry info and expert advice for your digital video strategy.
Sign Up