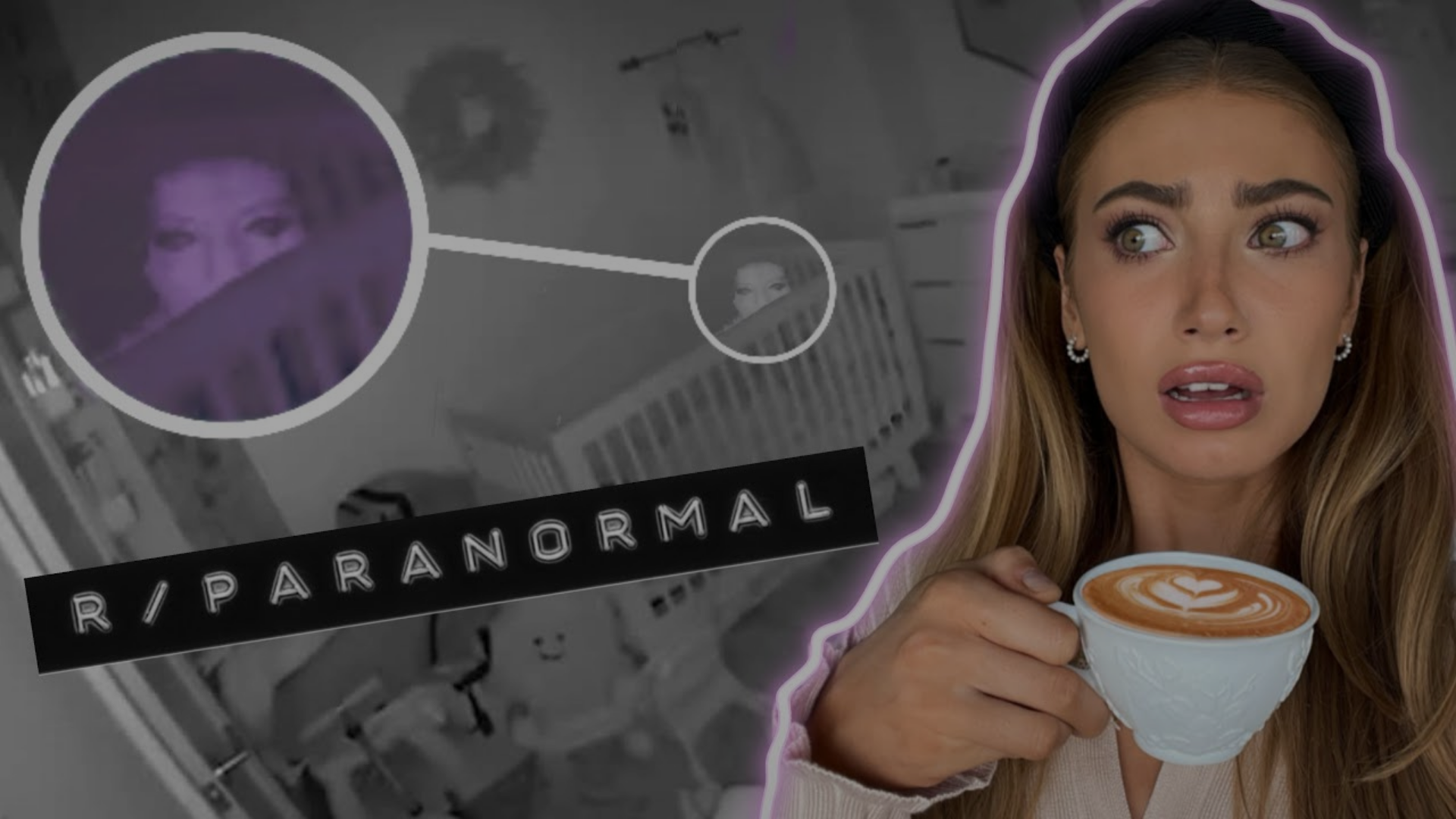 BBTV Staff Picks: Favorite Creators from October 2021
Return to the blog
For the October edition of our BBTV Staff Picks, three of our amazing, expert BBTV team members shared some of their favorite content from BBTV creators. They weigh-in on why their picks and their content resonated with them, and offer valuable insight that creators like you can apply to your strategy.
Natalia Taylor: Toni-Rose Goulden, Key Accounts Lead
Natalia Taylor is one of the most captivating BBTV creators I work with, and is very dedicated to her craft. She has spent many years on YouTube trying different styles of videos and trends, and has always adapted to the ever-changing landscape that is YouTube. 
Her content draws me in, personally, for a variety of reasons. For one, her most recent videos have been geared to highlighting different scandals, which she dubbed her "New Tea" videos. She has a way to keep her audience entertained while educating us on events and topics we should all be aware of. My favourite topics she has touched on recently are the Rise and Fall of Victoria Secret Pink and the dark side of Sororities. 
In addition to speaking on current pop culture topics, she uses her platform to shed light on the traumatic events that have happened in her life in order to educate and prevent them from happening to the women and men watching her videos. I truly respect her bravery and how raw her content is on YouTube and Instagram. It has allowed her to create a powerful platform that constantly engages new and existing audiences.
One of my recent favorites is this Halloween-themed video. Natalia stayed relevant to the theme of the month, and created a spooky video sharing scary, paranormal stories from Reddit.
She has been amazing to work with over the past few years, and we have been able to accomplish a lot together, from being featured at Playlist Live Orlando, branded entertainment, channel re-brands, to online meet-and-greets during the pandemic. I love working with creators that have a vision and want to try new things with their audience. I can't wait to see how she evolves in the upcoming year!
Edd China: Moh Ibrahim, Senior Network Operations Manager
My pick is BBTV Creator, Edd China. For me personally, Edd produces interesting and innovative content around Engineering Product Design & Innovation. These are key areas of interest for me because I enjoy watching content around innovation in my spare time.
Edd currently holds a number of Guinness World Records in various areas of innovation. In this video, Edd showcases an electric ice cream van that took him two years of development and research to put together. Edd showcases all the different parts and mechanics he had to use in order to assemble the ice cream van. 
His energy, effort and grit to make an eco-friendly van is inspiring, and especially relatable for those who are interested in EV (electric vehicle machines). Because of his innovation, he's been a recipient of several world records and titles. Being fresh, creative, and unconventional is an extremely important factor for a creator to be successful.
Check out this recent edition of Workshop Diaries, where Edd de-converts the EV back into diesel. You can see the amount of work, parts, pieces, and hands that were needed to put this unique project together.
Willam Belli: Gemma Clear, Senior Account Manager, Ad Sales
My pick of the month has to be Willam Belli. Willam is a well-known and loved LGBTQ+ creator, and a personal favorite of mine.
For me, Willam's channel exemplifies the best of wrap-around content for brands to align themselves with a show or genre without buying into the franchise explicitly. Featuring a plethora of famous friends, Willam's channel gives you behind the scenes access into RuPaul's Drag Race in a candid, unfiltered way that is too bold for others to incorporate into their content.
Take this video, where Willam gets ready with fellow Drag Race alumni, Gia Gunn. Willam reveals insider information about DragCon and Production, all while applying a sensible lash and a fresh coat of chapstick. Coupled with regular programming in the form of Beatdown, Race Chaser and Get Ready with, only proves that there is a consistent stream of content for brands to align with.
With brands and agencies increasingly diversifying their portfolio of talent, it's a really exciting time to partner with prolific LGBTQ+ creators such as Willam Belli to create meaningful campaigns, and provide allyship to the LGBTQ+ community through authentic and genuine advertising solutions.
My message to creators who look up to Willam?
Being bold and adapting to the constantly evolving landscape of YouTube and social media are vital to stay relevant as a creator. BBTV creators such as Willam Belli, Natalia Taylor, and Edd China are examples of success when they've been receptive to change, incorporating timely content and trends, and are innovative in their approach. If you're looking to elevate your content like these creators, connect with BBTV to learn how you can get support from industry experts to boost your creativity, and to transform your strategy alongside the latest updates, trends, and news.
Blog CTAs
Stay Updated
Get access to the latest industry info and expert advice for your digital video strategy.
Sign Up