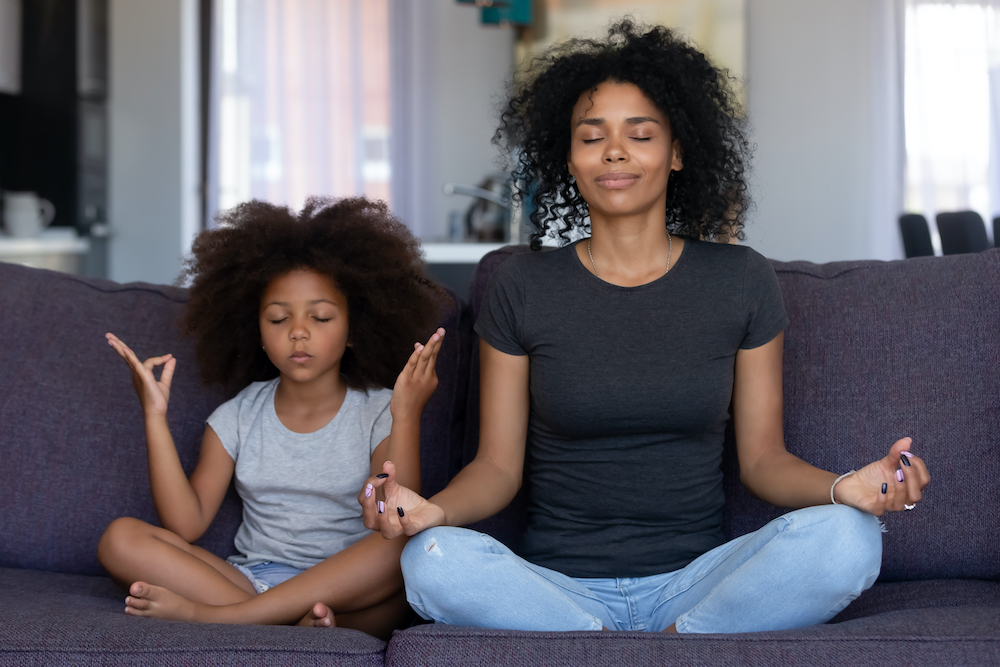 Build Your Brand While Supporting Mental Health
Return to the blog
With Mental Health Month coming to a close, it's important to remember that caring for your physical and mental wellness should be a year-long endeavour. Over the past several weeks we've offered up guides to help ensure your wellness is top of mind, tips on managing internet trolls & bullying, and suggestions to help you avoid burnout when making content for your channels. But how can you use your platform to help others that are struggling, and also build your brand at the same time?
Content has always played a role in mental health, whether it's a momentary escape from reality, a good laugh, or motivation to learn or do something new. If you've built up a following of any kind of social or video platforms, you have the power to make a difference in someone's life. It never hurts to do a good deed, and it can even help you grow a larger and more dedicated audience when done right.
In a digital world, good deeds travel fast.
Here are some easy ideas to keep up the positivity for your fans, while also helping you grow a larger and more engaged fan base.
Engage In Conversation With Your Audience
Whether they're YouTube comments, Twitter mentions or messages on any other platform, the most passionate fans are the ones who can engage directly with the brand or personality that they love. Better yet, you never know when an unexpected response will make a big difference in someone's day.
Taking the time to be active in discussions around your brand is one of the most impactful things you can do to build a following, and it's a core component of any social or video strategy, and it can pay dividends in the long run.
Inject Some Positivity Into Your Content
Especially during times like the current COVID-19 pandemic, it can be depressing to come across so much negative content. When your fans are scrolling through their feed or choosing videos from YouTube recommendations, why not give them something uplifting?

Some of the world's most prominent personalities have this down to an art, releasing small but meaningful messages for their fans. Studies have even shown that positivity on social media can make a big difference in not only growing your own audience but also spreading that positivity platform-wide. Who knew positivity could be infectious?
Open Up the Dialogue About Mental Health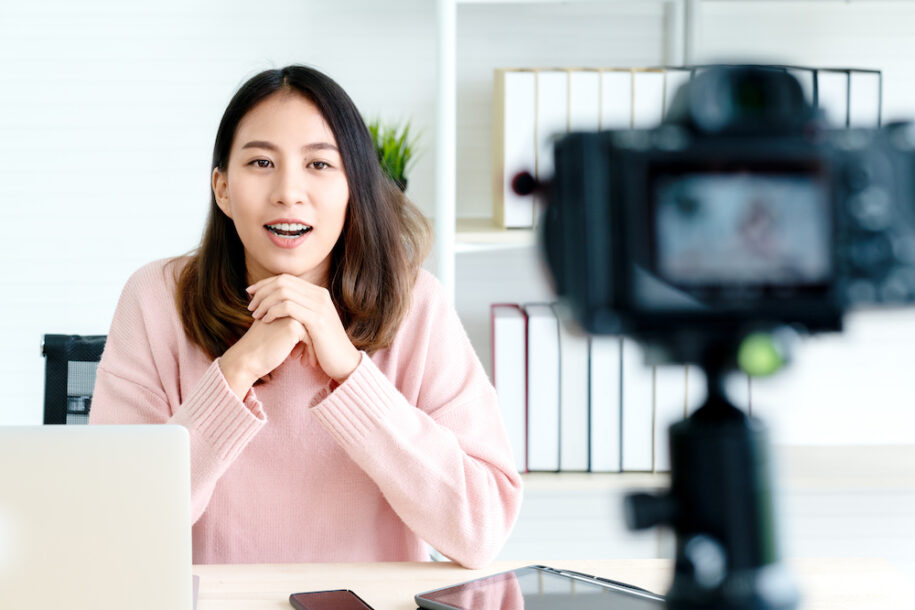 If someone is going through a difficult time, there's often nothing more encouraging than knowing that they're not in it alone. If you're up for it, using your platform to talk about the things that are impacting your life can be not only cathartic for your own sake but also for your following.
There's certainly a place and a time, but talking about mental health is one of the most impactful ways to reduce the stigma. Research shows that stereotypes about mental illness often prevent people from seeking treatment or speaking out.
However you choose to use the platform you've built, remember that you have the power to make a difference in the lives of others – small or big.
Looking for more wellness content during COVID-19? Check out our comprehensive Wellness Guide.

Blog CTAs
Stay Updated
Get access to the latest industry info and expert advice for your digital video strategy.
Sign Up