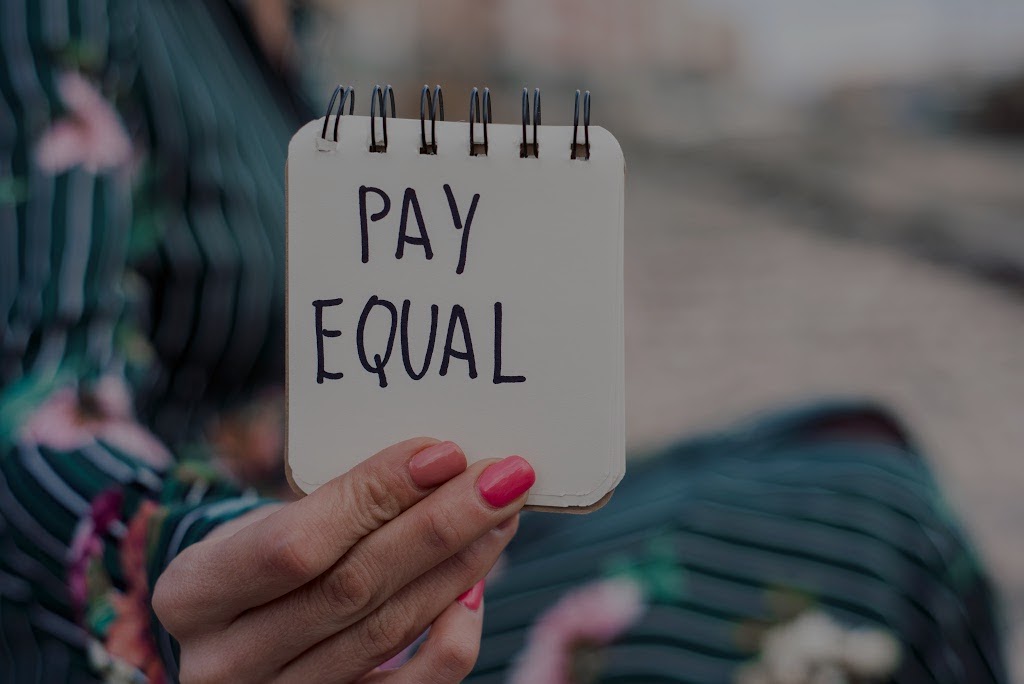 Equal Pay Day 2020: 4 Actionable Steps to Pay Equality
Return to the blog
Equal Pay Day is designed to increase awareness around the gender pay gap between men and women in the workplace. A 2018 study in Canada found that women earned $0.87 to men's $1.00. Research by McKinsey estimates that bridging this gap could add up to $28 trillion to the global economy by 2025.
At BBTV, we pride ourselves on our commitment to eliminating this pay gap, and having achieved a 0% pay disparity that not only helps ensure our employees are treated fairly, but contributes to building a stronger global economy and unleashing the potential McKinsey highlights. With this in mind, and to help inspire other businesses to act, we've shared four key steps that we implemented to reach this goal.
Remove Interview Bias
We believe that every individual has the right to the same opportunity. That's why we have introduced practices in our interview process to employ an "equal pay check" and to help guarantee that a candidate is selected for no reason other than being the most qualified person for the job. This means that every interview process is comprised of a mixed gender selection process.
Additionally, wherever possible, all new hires and promotions for manager level and above are presented with a qualified male and female candidate with the aim of encouraging gender diversity at every level of the business. Is this something your business could implement? Perhaps take the opportunity to review your existing interview process and identify any areas where similar checks can be put into place.
Make it a Business Goal
To help further our desire for gender diversity across all business levels, we have a goal to achieve 50% female representation. We believe our commitment to proactively removing bias at the interview process stage contributes to this ongoing increase.
By setting gender diversity and pay equality as a business goal, BBTV is accountable for ensuring this is an actionable priority and not simply an aspiration. Therefore, if you're seeking to help close the gender pay gap, consider building this into an achievable corporate KPI so that it remains a clear target to measure your progress against, and strive towards.
Incorporate it Into Your Values
At BBTV, we are committed to living by four key values: drive, care, collaboration and creativity. Tied to our values are four pillars that contribute to our Quadruple Bottom Line, and which we measure success against. Equal pay for equal work is a key component of the People pillar, and it aligns with our drive and care values as we are constantly driving to support and empower BBTV employees. Through making this commitment, we have taken the time to implement values and practices that ensure we are making positive progress in an area that we truly care about.
Establishing foundational pillars for your company, that stand alongside your financial bottom line, is a great way of showcasing to your employees that you actively promote their job satisfaction and achievements and are committed to maintaining them.
Lead by Example
Finally, we choose to share our story on a global scale in the hope that we can inspire others to make equality and inclusion practices a business priority, and we are proud to provide proof that a media-tech company in Canada can reach complete pay equality.
By discussing our practices and achievements, we advocate for other organizations to take action too. Building a gender balanced organization is not just the right thing to do from a moral standpoint, but it's the smart thing to do.
Take a look at what roles are available, and join our world-class team and live the #BBTVLife through our commitment to providing you with equal opportunities.
Blog CTAs
Stay Updated
Get access to the latest industry info and expert advice for your digital video strategy.
Sign Up