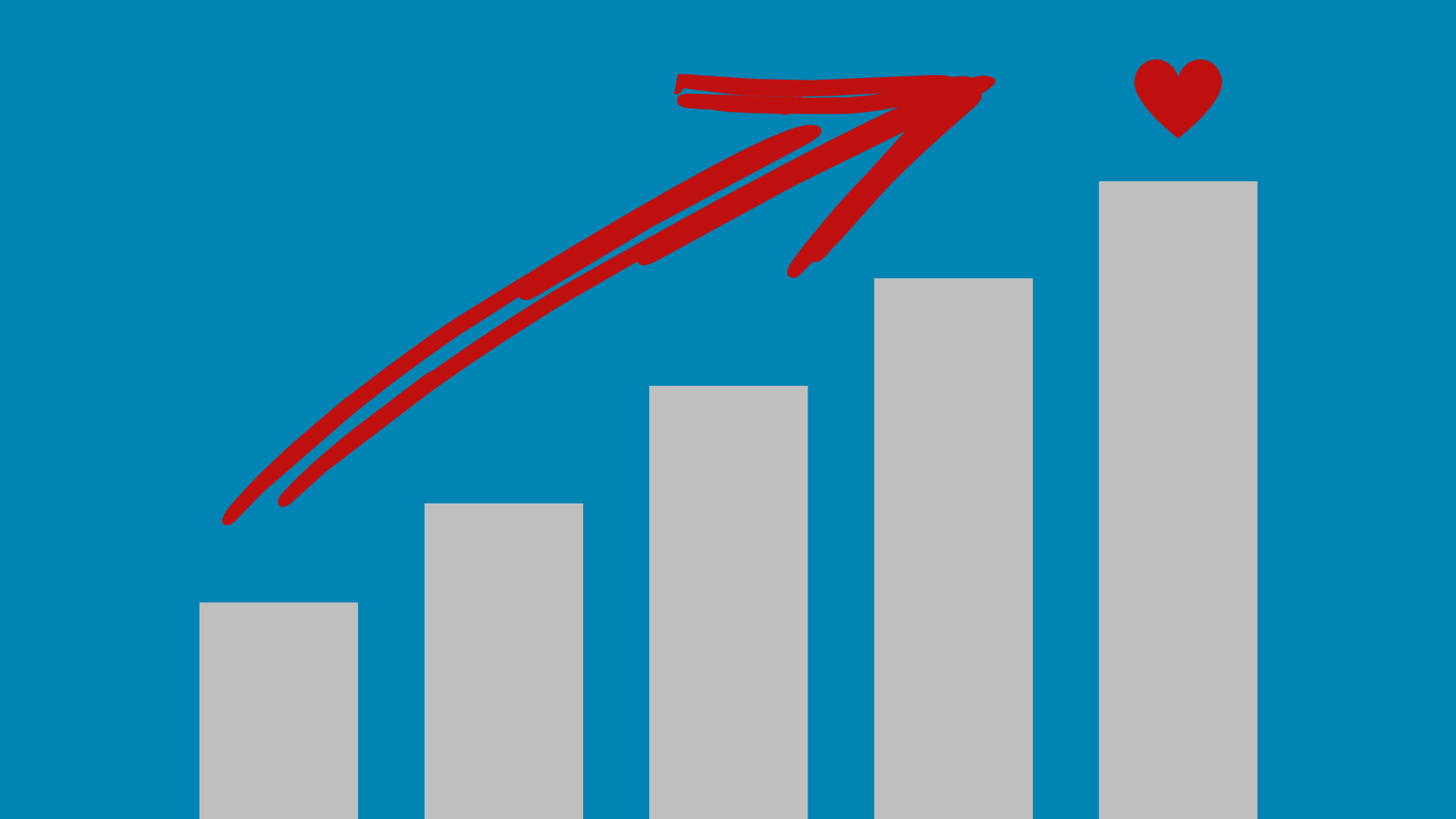 Go Viral With These Trends From The Last 30 Days
Return to the blog
From comforting Fall recipes and the Call of Duty: Modern Warfare II release to Taylor Swift's latest album, Midnights, and the arrival of new sports seasons, the last 30 days have been a whirlwind!! Here are the most popular content trends that are both relevant and timely to implement within your strategy to reach and engage new fans!

Want to know more about what's trending today? Subscribe to our mailing list for full access to our Content Trend Report.
BEAUTY AND LIFESTYLE
Try On Haul 
It's the season of layers; who doesn't love to bundle up and look good during the colder months? Try On Hauls are a hot topic on all platforms, with fashionistas and wear testers sporting their combinations of coats, sweaters, boots, pants, and more from their favorite brands. What are you wearing in the chilly weather? Cover it in your next video and reach a wave of new fans looking for Fall and Winter fashion inspo.
Fall Cocktail Recipes
Who doesn't love a good drink? Drink connoisseurs and cocktail lovers are sharing their favorite autumn flavors and cocktail recipes to inspire all the party hosts looking to keep it warm indoors.
GAMING
Call of Duty: Modern Warfare II Campaign – Reactions, Commentary, and Gameplay
If you're not in the field with Captain Price, you're missing out. Call of Duty: Modern Warfare II is the hottest game today–and it will be for a while–with fans booting up their consoles and PC's to take on one of the most beloved gaming franchises. We're reintroduced to Soap MacTavish, Gaz, Ghost, and Captain Price, four characters that fans fell in love with years ago. Anything goes; commentary and reactions to gameplay and even analysis, gamers are hungry for Modern Warfare II content!
Gotham Knights
Gotham Knights is one of the most highly anticipated games of 2022, and it has received quite a mixed response from the gaming community. From what was supposed to be a replication of the Batman: Arkham Knights success, seems to have fallen flat for lovers of the franchise. What's your take? Anything about Gotham Knights is trending, with gamers looking for comprehensive analysis and reviews to find out if it's worth picking up and playing today.
ENTERTAINMENT
#FilmTok
As it gets colder and wetter outside, we naturally migrate to the comfort of our beds and couches to watch our favorite movies and television shows. Want to share your thoughts about a recent movie release? Annoyed about something from a show? Do you have an honest and authentic reaction to a controversial moment? Or, are you a video editor that wants to showcase your incredible work? Share it with the world and tag #FilmTok to inspire viewers's watch list,  or engage with the community to interact with movie and TV lovers like yourself.
I'm Petty Yeah Yeah I'm Petty (Audio)
Do you consider yourself a petty person? This trend is PERFECT for you. This fun dance trend with a partner, friend, or family member will help you overcome any petty scenario. Whether someone asks you to keep a secret, not to bring a certain someone, or not to bring your doggo, this is the best way for you to say bye to the haters.
MUSIC
Taylor Swift's 'Midnights' Album is Breaking Records
If you're a Swiftie, this is totally for you. Taylor Swift's latest album, 'Midnights', has become an overnight sensation, smashing three Spotify records. Finding her songs on social media content from TikTok and Reels to long-form YouTube content isn't far behind. Consider using songs from 'Midnights' to get ahead of any potential trends–or start a new one–incorporating her 20-track album.
Pretty Boy Swag
Soulja Boy's hit track, "Pretty Boy Swag," is gaining popularity all over again, with TikTokers sharing their favorite, toxic, funniest, or most embarrassing traits alongside a funny dance. Groove along to the beat and show the world who you really are!
Rihanna's Finally Releasing New Music for Black Panther: Wakanda Forever
For the first Black Panther film, the soundtrack included original songs that were performed or curated by Kendrick Lamar, which became a major hit for music fans. This time, for Wakanda Forever, the second installment of the Black Panther line, will include original music by Rihanna, who has not made music since 2020 when she was featured on "Believe It", a single by PartyNextDoor. Fans are looking forward to hearing Rihanna's voice on one of the most highly anticipated Marvel films–as her songs are released to the public, be on the lookout and get ahead of reactions and any new content trends that include her tracks.
FAMILY AND KIDS 
The Moment We Tell Our Family We're Pregnant
Who doesn't love a good surprise? All the new, up and coming parents are recording that very special moment when they tell their families they're pregnant. It's fun, entertaining, hilarious, heartwarming–everything you can think of when a family finds out they're about to have a new member. Share that once-in-a-lifetime reaction with the world so families can enjoy that special moment alongside you!
When It's Payday But You Have a Wife & Kids
Hey fellas! When that cash comes into your bank account, it's a different kind of feeling. But don't forget about your wife and kids now. This reaction and scenario is trending, with husbands and dads hilariously forgetting about their family the moment they get paid. Have you ever had that feeling? If so, why not show your genuine reaction on social media for a funny way to engage family viewers! If you get paid, the whole family gets paid!
SPORTS & NBA PLAYMAKERS
Sports are BACK!
From the NHL and the NBA tipping off to the NFL season fully underway, sports is dominating both the television screens and social media with highlights, commentary, reactions, hilarious reenactments, and so much more. It's time to amplify the best moments and share your thoughts about your favorite sports, teams, and players for an easy way to engage the community.
Fantasy Season is Alive & Well
Draft night is one of the best days of the year, where all the general managers gather together to hold an over-the-top event to make their team selections. Players are searching for all things fantasy, from jersey themes and league loser punishments to fantasy secrets and tips. Are you an expert? Have a cool Fantasy idea? This is the best time to post about it!

Want to learn about more viral, trending content like this? Join our mailing list to get access to the full in-depth Content Trend report and connect with BBTV to learn how you can join our creator network.
Blog CTAs
Stay Updated
Get access to the latest industry info and expert advice for your digital video strategy.
Sign Up