How Brands Can Impact LGBTQ+ This Pride Month
Return to the blog
In a time when communities rely on the power of digital to connect more than ever before, this year's Pride Month parades and in-person events will largely be replaced by social platforms hosting a slew of content from LGBTQ+ members and allies.
Last year, we highlighted brands and creators who were showing up for Pride Month in meaningful and authentic ways on YouTube. Whether highlighting locally-run queer businesses or unveiling the origins of Pride Month, creators flooded social media with creative content to celebrate LGBTQ+ communities. Many of these videos were sponsored by brands looking to get involved with Pride Month more authentically and go beyond lip service.
In this article, we're diving into how brands can incorporate this year's Pride Month into their advertising strategies, as a way to provide allyship to LGBTQ+ creators while reaffirming support for their audiences.
YouTube: A Platform of and for LGBTQ+ Video Content
Extensive as it is diverse, YouTube's LGBTQ+ creator community offers audiences the ability to find and build an affinity for content that speaks to them and, if need be, for them. In fact, an eMarketer's study shows that 60% of self-identified LGBTQ+ respondents see positive change for their community on YouTube in a way they don't in traditional media. Relatability, engagement and consistent content are just a few factors that allow viewers to connect more deeply with LGBTQ+ creators. In recent years, YouTube has created a dedicated Pride Month homepage to further shine a light on content from its LGBTQ+ creator community.
As digital video ad spend surges, advertisers should think deeply about where they dedicate their budgets this June.
A recent survey by CMI revealed that 72% of LGBTQ+ respondents are "more likely to purchase from companies that advertised in LGBTQ+ digital media".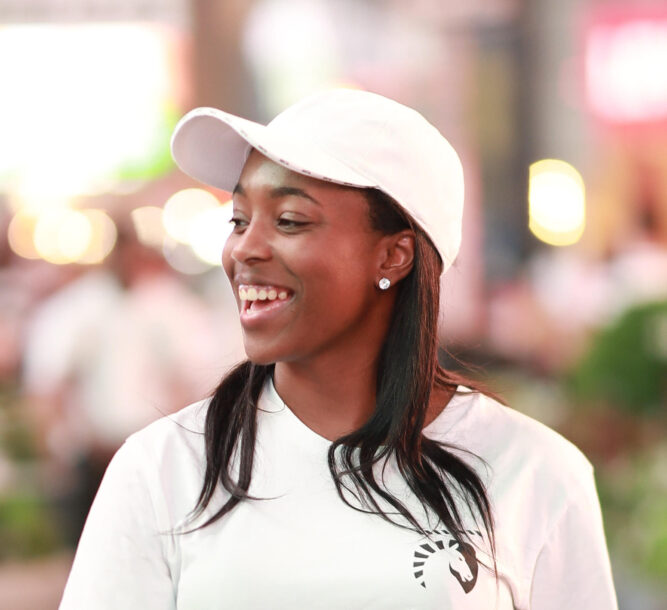 Whether it's Pride Month or any other time of the year, brands that are looking to tap into LGBTQ+ audiences should consider that nearly two-thirds of YouTube viewers surveyed who self-identified as LGBTQ+ said they are more likely to buy from a brand that takes a stand on LGBTQ+ issues. This extends beyond a rainbow colored banner ad. More than ever, audiences are paying close attention to the values of the creators and brands they associate with.
How To Effectively Advertise with LGBTQ+ Creators
Often, brands suffer from lip service advertising which translates into a less than enthusiastic support of Pride Month's significance around the world. Brands also risk falling into traps of stereotyping or misrepresenting the very community they're attempting to captivate.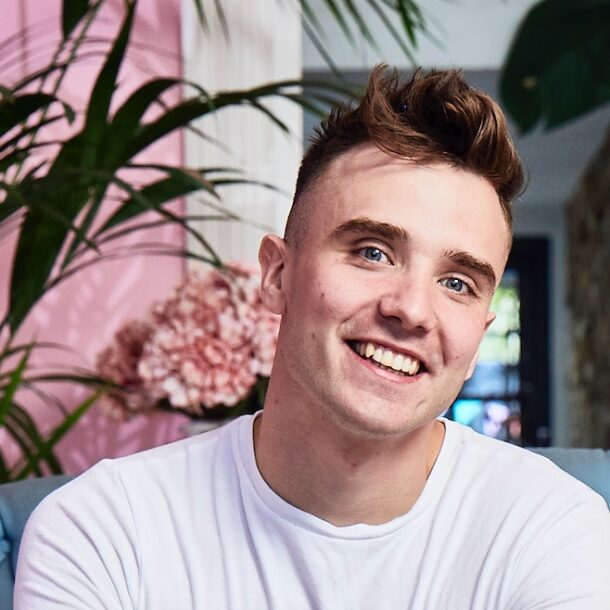 To avoid these common pitfalls, brands should consider aligning themselves with LGBTQ+ creators as a way of celebrating Pride Month. With established trust with their viewers and a more authentic approach to LGBTQ+ issues, these creators offer unparalleled access to their audiences.
With over 15 years of YouTube platform expertise, deep relationships with creators, and long-standing values and reputation of promoting equality, BBTV has developed a robust LGBTQ+ talent roster around the world.
Ranging across verticals from beauty & lifestyle to gaming and entertainment, our LGBTQ+ creators capture audiences of all types and interests while shedding light on the complex identities and top issues in their community.
A growing audience opportunity, accounting for 4.5% of the US population, BBTV is committed to supporting and developing LGBTQ+ talent. Likewise, we're opening doors for brands who want to drive forward their digital video strategies, whilst supporting the rights and causes pursued by the LGBTQ+ creator community.
This Pride Month, align your brand with BBTV to elevate the remarkable voices of our diverse creators, who represent the beautiful, complex LGBTQ+ community today.
Blog CTAs
Stay Updated
Get access to the latest industry info and expert advice for your digital video strategy.
Sign Up