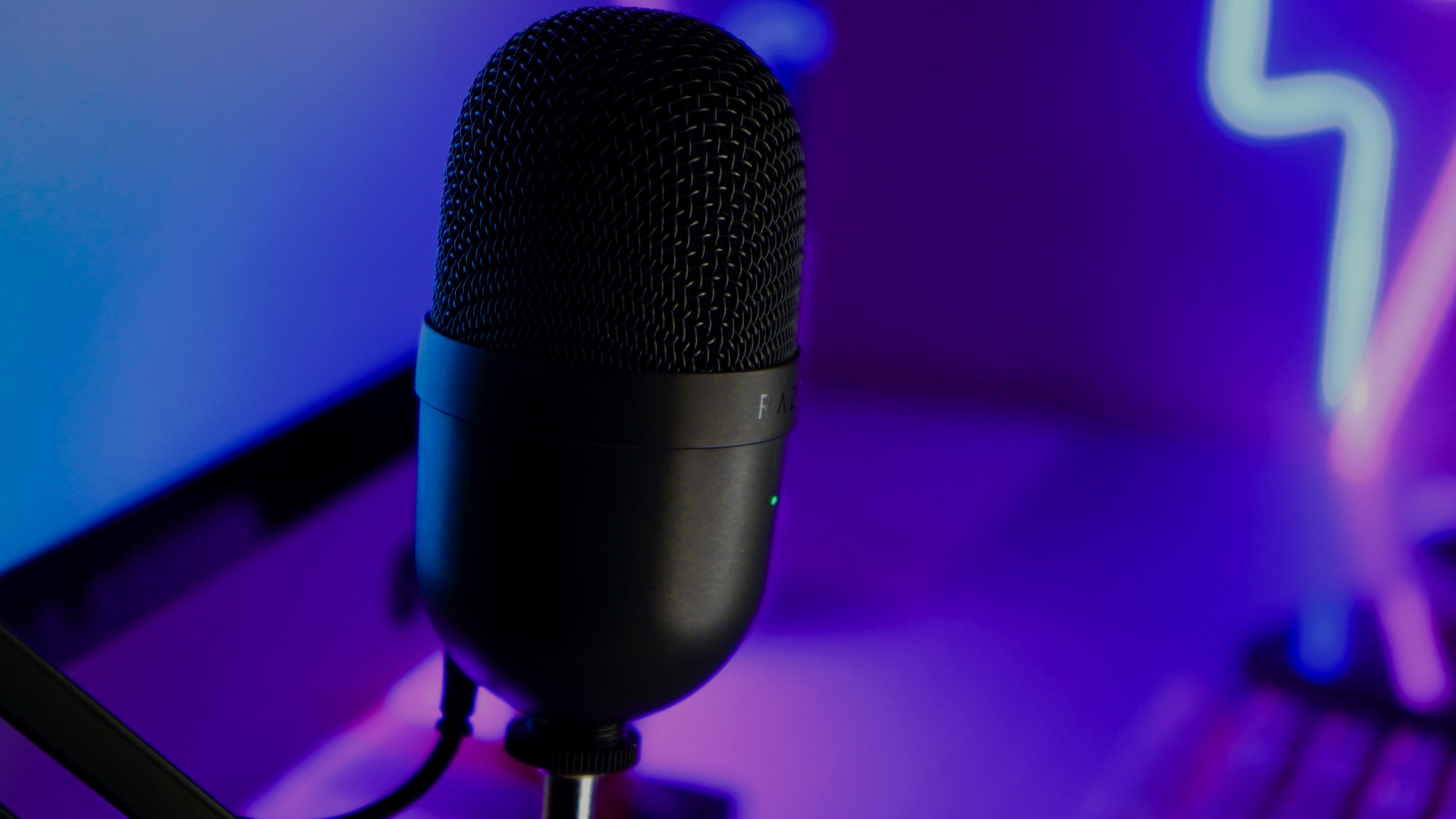 How To Expand Your Content Strategy To Live Streaming
Return to the blog
Live streaming has become one of the biggest forces in digital video, projected to be a $200 billion industry by 2028. Live streams reach millions of viewers daily. Twitch, the leading platform in the live streaming industry, reaches over 30 million daily visitors—can you imagine having the ability to reach that many people on a daily basis?
Today, creators (including our very own BBTV creators) have multiple distribution channels at their disposal from YouTube to curated Instagram feeds and short form videos on TikTok. Add live streaming to the list; one of the largest, most lucrative, and fastest growing avenues when it comes to reaching and engaging new audiences.
You should consider implementing live streams into your strategy to:
Enhance your audience's viewing experience
Reach and engage new fans
Humanize the connection with your followers
Here's how you can take your current content strategy and expand it to the world of live streaming effectively and seamlessly!
Read this article for a 101 on how to live stream.
Focus On Your Audience's Preferences & Best Performing Content When Live Streaming
It's easy to log in and go live. But, what are you trying to accomplish? Remember, you've found success with your content strategy because you offer something of value that resonates with your audience. Whether you're a makeup artist, a gamer, a fitness influencer, a podcaster, or a music artist, it's vital for you to understand and maintain a balance between what your audience likes and dislikes, and your passion for a particular form of content.
Whatever your niche, to effectively translate your strengths to live streaming, consider starting with your most popular and well-received themes and topics. For example, you can transform your #GRWM vlogs on TikTok to raw and unfiltered step-by-step tutorials of your routines. Or, bring your series of video game Let's Plays to live streams, capturing your reactions and gameplay in real time.
The beauty of live streaming is that it gives fans access to a raw, unfiltered viewpoint to their favorite creators, forming a deeper connection and appreciation for your content.
Focusing on the themes that your audience loves while giving them a vantage point into your life gives you an edge when trying to convert your viewership to your live streams. Growth will also happen organically, having the opportunity to reach audiences heavily consuming and searching for new live stream content on platforms such as YouTube or Twitch.
One valuable reminder from our Channel Growth experts is that the content you are sharing on your live stream should align with your brand. Anything can be explored and experimented with live streams, however, you should critically think about your program's core focus:
Will your programming be personality-driven? Focus is on the audience and their opportunity to interact with you, ask or respond to questions, etc.
Or, will it focus on the content? The emphasis is on the video game you are playing, or the environment you're creating such as a study space, music session, ASMR, etc.
Whichever way you lean, leveraging the content that has helped you find success in a new way while staying true to your brand and personality will captivate your audience.
Promote & Schedule Your Live Streams Ahead of Time
Part of the battle is figuring out which platforms or softwares will help you create a great live streaming experience. The other part is promoting your live stream to your audience and committing to a scheduled broadcast ahead of time.
Clicking the "go live" button is easy and convenient, with many platforms sending push notifications to your subscriber base when you've gone live. However, your audience may or may not be available to tune in when you've started a live stream spontaneously. In fact, the big difference between posting online and running a live broadcast is the experience; the ability for viewers to engage with your content and interact with you in real time versus seeing your latest post a couple hours afterwards.
It's a fundamental practice for streamers to notify their audience when they will be going live next. Strategically, between the time of your announcement and the broadcast date, you can prep your content and the segments of your show while further generating awareness for your live stream. Over time, loyal fans that enjoy your content will clear their schedules and make time for your live streams, gradually increasing the viewership from broadcast to broadcast.
Take Advantage of Your Social Media Channels & Create Trailers
Depending on the niche, a great strategy to captivate new and existing viewers is by posting a trailer, generating excitement and anticipation ahead of the scheduled live stream. On YouTube, you can add a trailer directly to your scheduled live stream to give fans a better idea of what to expect. On Twitch, you can create a preview highlighting who you are and what content you provide when you're offline.
These promotional trailers can be repurposed across multiple platforms with live streaming or live audio features such as Twitter's Spaces, Instagram Live, TikTok, and more. There's obviously the ability to post announcements across your established social media channels, too.
Pairing these promotional materials with the most optimal days and times can help you generate the biggest audience possible. Our Channel Growth experts recommend sifting through your analytics on YouTube and social media to discover when most of your fans are online, consuming your content. If live streaming on YouTube is an expansion of your established YouTube content strategy, you've got the competitive advantage with the ability to view when your fans are online in the Audience Tab.
There are some general recommendations for times to host a live stream, however, you can really increase the potential viewership of your broadcast if you are going live when the majority of your audience is online. It makes the transition from their consumption of your core content to live streaming seamless.
Live streaming is one of the most authentic forms of content; the key element of your success will be you. Your dedication, passion, and how you interact with your fans is vital—the environment you create and the energy you radiate will play a part in whether or not your live streaming strategy will be a long-term success. Creating a program around your fans' favorite content themes and being proactive in promoting your live streams will help you extend your content strategy to new audiences and reach new heights.
Not sure where to start? Join other BBTV creators and partner with us to get support from industry experts, providing you with the knowledge and resources to expand your content into the world of live streaming, while developing another channels of revenue for your brand.
Blog CTAs
Stay Updated
Get access to the latest industry info and expert advice for your digital video strategy.
Sign Up