LiveStreaming 101: YouTube Live, Twitch, and Instagram
Return to the blog
In lieu of physical events and with current barriers narrowing access to filming a variety of content, creators, music artists, and influencers have all taken up livestreaming during the COVID-19 era. Whether it's a charity stream on YouTube Live, gameplay on Twitch, or a music artist checking in on their fans on Instagram Live, everyone is getting in on the live action. Livestreaming, when executed correctly, is a great way to stay connected to your fanbase, especially during a time when audiences overall are looking for more content to consume.
With the ability to livestream across multiple platforms like YouTube, Instagram Live, and Twitch, the accessibility and popularity of going live is growing in tandem.
In this article, we're sharing must-knows for successfully livestreaming across three major live video platforms: YouTube, Instagram, and Twitch.
Must Knows for YouTube Live
Schedule and plan in advance: Scheduling a YouTube Live video two hours ahead gives viewers enough time to be aware but not too long to forget to tune in.


When scheduled, you'll get a shareable link: Maximize your live stream's reach by plugging your shareable link across your social channels.


Don't "date" the live video: this includes "live" or the date in the title. After you go live, the video can live on as a regular piece of content. If you want to date the video, just include it in the thumbnail (i.e. "LIVE!") so you can swap the thumbnail after the live session ends.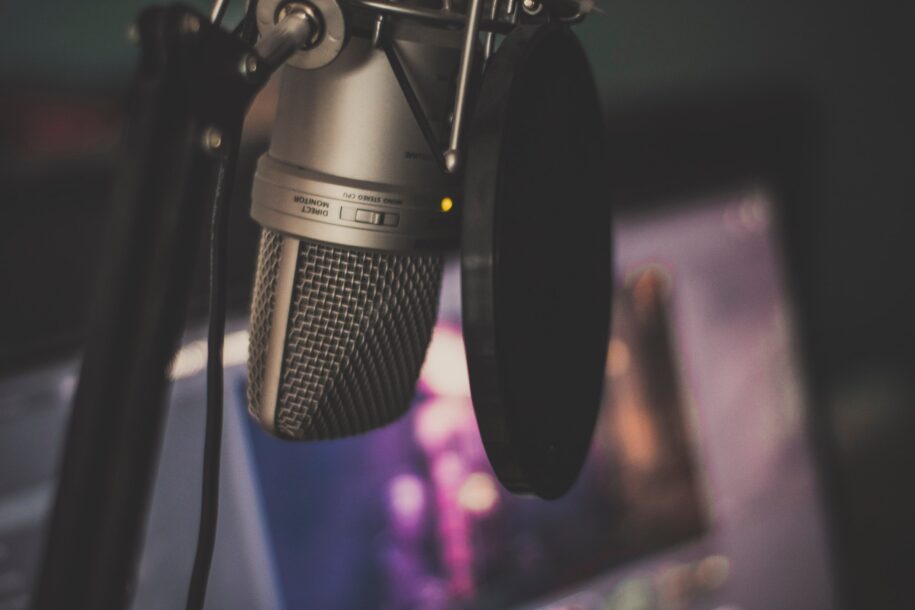 What will you be doing on the livestream? Communicate a clear value or appeal for your viewers. A great way to do this is by optimizing your title and thumbnail so that it's easy for audiences to share and make sure the topic is widely appealing. Some popular themes are doing a house tour, artists performing live or previewing unreleased music, or gameplay. 


Be ready to go live right away: Avoid the common pitfall of an awkward waiting period at the beginning of the livestream. It isn't good for retention, especially if you decide to have it live on your channel afterwards.


The more interactive the live stream, the more value to fans: The more interactive you make the livestream, the more audiences will want to stay tuned in and interact with you. Take song requests or do a Q&A via comments.

Twitch – The Land of LiveStreaming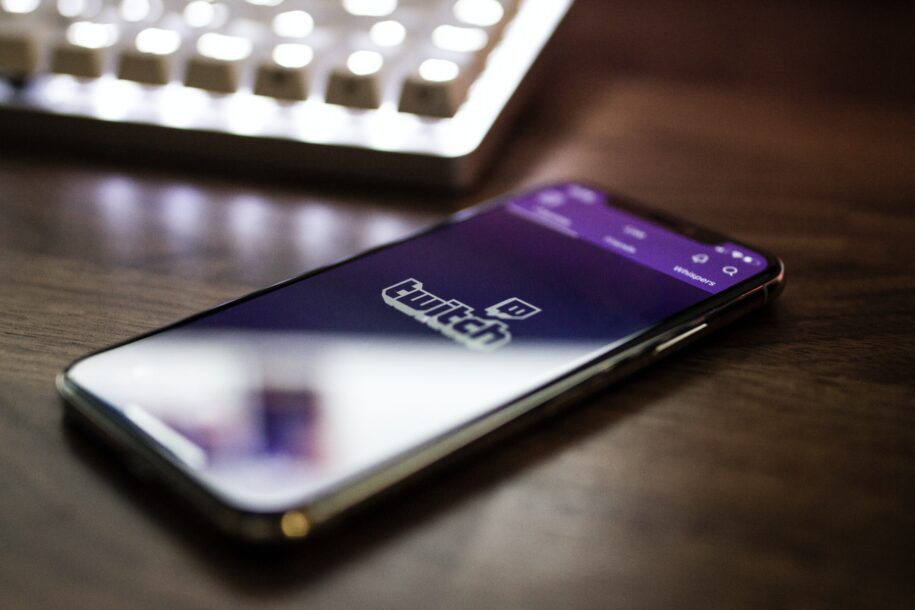 Twitch is more casual compared to other livestreaming platforms, since its users are usually watching streams while gaming themselves or multitasking some other activity.
Are you looking to monetize your live stream? Twitch is a great platform for creators looking to boost their monetization potential with various revenue avenues available, including the popular Sponsorships tool. 

If you're worried about livestream performance: A Twitch live stream's performance is less tied to its algorithm as opposed to other platforms which track for click-throughs and use this data to influence the channel's overall metrics. However, discovery on Twitch is catered more towards established streamers and views.

Looking to network and expand your audience? Twitch allows creators to host other live streamers when you're not livestreaming yourself. Doing so offers up the potential for viewers to stick around your channel for your own content.
Going Live on Instagram
The best time to go live on Instagram? Plan to go live when your core audience will be on their phones. We suggest around 5pm onwards as it opens up more potential viewership. This timeframe is when a lot of people go live, so be mindful when others in your space are going live as it could either compete with your content or add to your live experience.

Build awareness ahead of time: A great way to both plan your Instagram Live content and notify your subscribers that a live stream will be happening is to post a poll on your Story earlier in the day for an "Ask Me Anything". Communicate to your followers that you'll be answering these questions live at a later time in the day.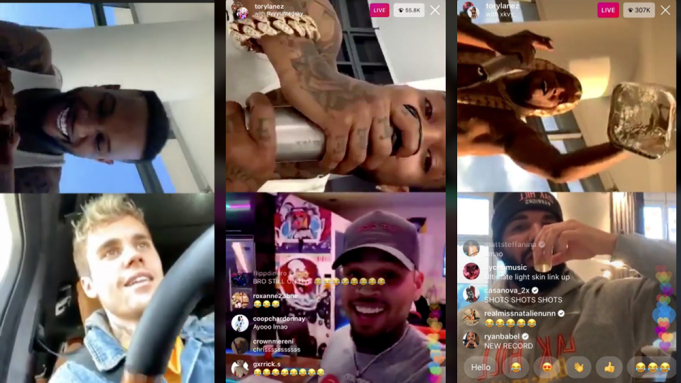 For Q&A's: Post the questions sticker on your story beforehand and answer these questions live. You can then press "?" when live to show the specific question to your viewers while you're answering it.


Go live with someone else: Similarly to a collab, you're opening your content up to a new audience by going live with another content creator. Their followers will receive the notification as well and expand your audience and hopefully capture some new subscribers along the way.


Follow-up: Your live video stays on your story for 24 hours, so follow up with more engagement (for example, ask fans on your Story what their favourite part was, when should you go live next, what you should do live next).
Audiences are currently craving and watching more content than usual. Livestreaming offers instantaneous content with a "had to be there" angle (especially if it isn't posted later on your channel) that is rare with today's entertainment. We recommend that you test drive livestreaming in formats that make the most sense for your channel's content and audiences interest. There's no time like LIVE.
BBTV offers a ton of products, services, and help from industry pros that can improve you and your audience's livestreaming experience. Partner with BBTV to get the help and support you need to make livestreaming a big part of your content strategy.
Blog CTAs
Stay Updated
Get access to the latest industry info and expert advice for your digital video strategy.
Sign Up