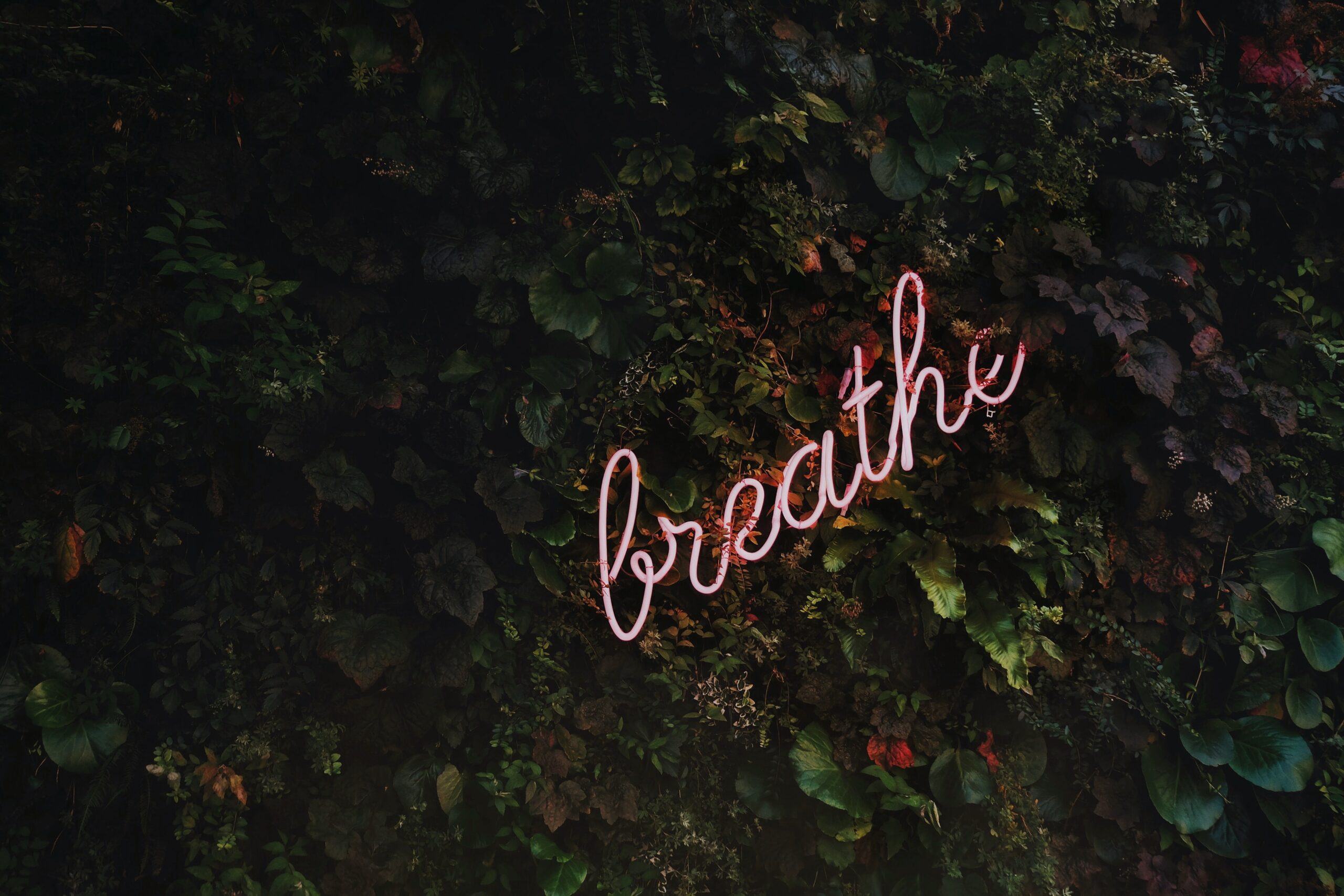 Managing Mental Wellness During COVID-19
Return to the blog
The COVID-19 pandemic is impacting everyone, and beyond mental wellness activities and navigating government programs it's important to ensure you're keeping your mental health in check. We've compiled a few resources to help with stress management, mindfulness, financial wellness, and giving back, and we encourage other businesses to compile similar resources. If we support each other, we'll come out of this stronger.
Mental Health, Wellness and Resiliency Workshops
Each of the following workshops and courses provides a unique opportunity to learn more about dealing with stress, mindfulness, anxiety, depression and other important wellness topics.
–
Financial Wellness
Financial stress can be a significant contributor to mental health. If you're experiencing financial stress or need some financial tips and resources, speak with a certified credit counsellor over the phone. The Credit Counselling Society is a non-profit service available to help you manage your expenses during challenging times [Call 1-888-527-8999]. You'll get confidential one-on-one financial coaching. In addition, their debt management program is now free for Canada Life members until June 30, 2020.
Volunteering
Volunteering can be rewarding and good for your overall wellness. There are many community groups looking for help. Some ideas include:
Greater Vancouver Food Bank – multiple roles at multiple locations
Protect our Frontline Vancouver on IG – a community of volunteers sewing PPE for front line workers
Elderdog – help older adults who are self isolating by helping care for their pets
Mental health and wellness are important to maintain, especially during uncertain and challenging times. We hope these resources are helpful for anyone looking for ideas & resources to manage stress.
Blog CTAs
Stay Updated
Get access to the latest industry info and expert advice for your digital video strategy.
Sign Up