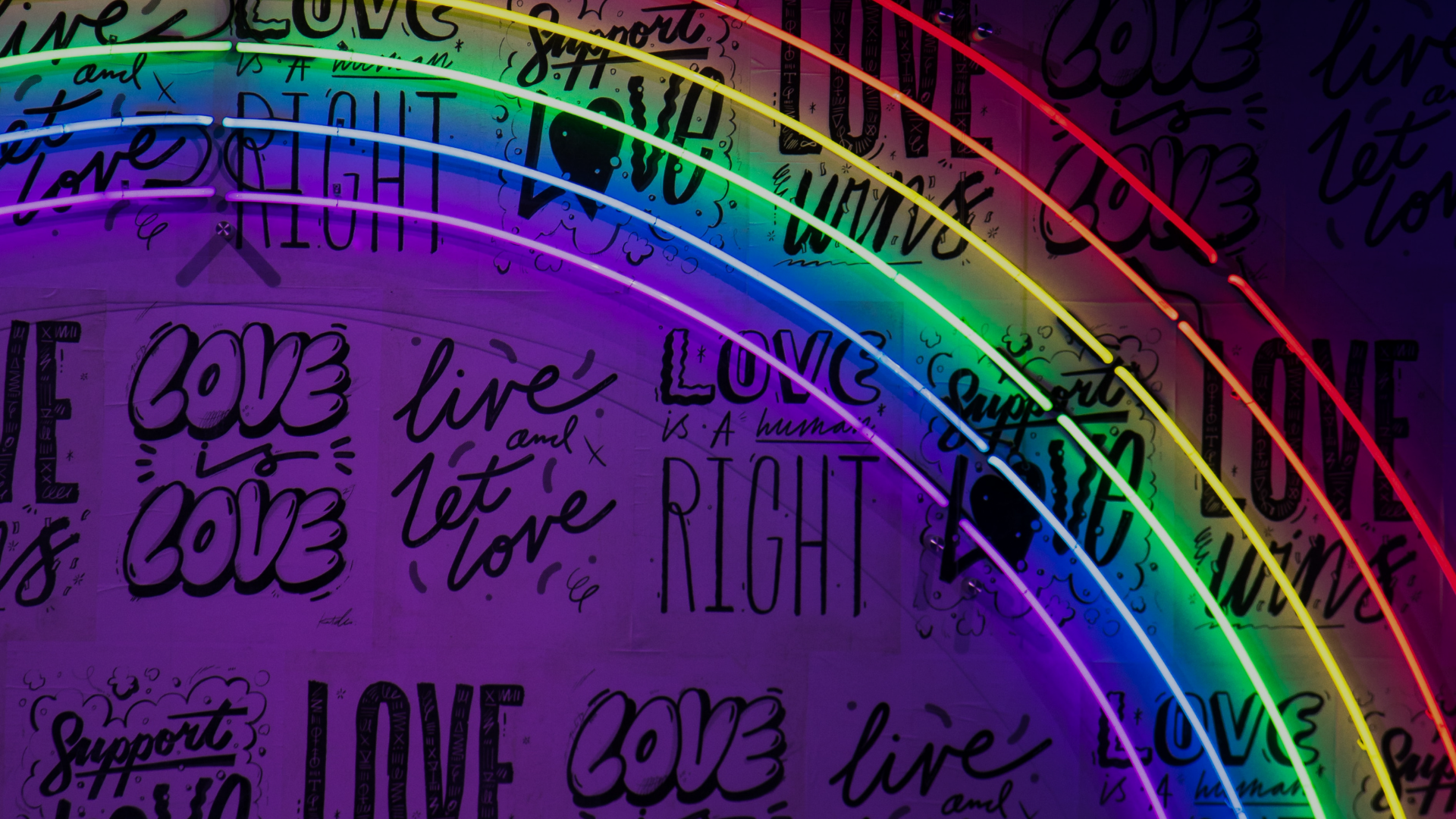 Pride Month 2021: Creator Highlights
Return to the blog
June is #PrideMonth – a time to celebrate the diverse LGBTQ+ communities and educate ourselves on the challenges that still exist today. Last year during Pride Month, we grappled with June as a crucial time for a number of social movements taking place across the world. Seeking justice and equality for all, especially during a global pandemic that mandated safe distance measures, has brought many of us closer together than we ever expected.
More than ever, LGBTQ+ creators, brands and allies are flocking to YouTube to digitally celebrate the power of Pride with a myriad of videos dedicated to the diverse LGBTQ+ communities. Here at BBTV, we're excited to highlight our creator network, home to a global community of LGBTQ+ creators sharing their lives and experiences with their fans. We're proud to not only support and amplify their voices during Pride Month but every day of the year. 
From beauty, fashion, lifestyle, sports, social justice, and education, our LGBTQ+ creators are integral to our network. Below, we're highlighting some of our LGBTQ+ creators that are making a significant impact on YouTube and beyond.
Brad Mondo: More Than A Hair Stylist
Vogue Magazine has declared Brad Mondo as TikTok's favorite hair stylist. This show-stopping creator has gained a massive fan following thanks to his popular duets and reactions to DIY haircuts and dye jobs done by untrained professionals. While his wit is brewed to perfection and his posts give us our daily dose of snark, Brad is actually sharing key style advice that we could all use. Brad joined TikTok last year and has already won over the hearts of over 7 million followers. Check his content out today for Pride Month.
Clawdeena – Glam Goals
"I'm just a boy who enjoys Make Up and Dolls!" Beauty vlogger, Clawdeena, is giving us serious glam goals with every single YouTube video! He offers up colorful beauty tutorials and doll reviews on his channel. Yes – dolls! Clawdeena started making videos at 14 years old and has grown to capture the hearts of doll collectors on YouTube in recent years.
Willam Belli
Did you know that RuPaul's Drag Race alum and current BBTV creator Willam Belli was the first drag performer to be nominated in an acting category at the Emmy Awards? This joyful creator brings us non-stop laughs, epic makeup and out-of-this-world outfits. A true icon with a sharp tongue, William is here to slay.
Francesca Farago
Francesca Farago catapulted to fame for starring in the Netflix Original dating series,'Too Hot to Handle'. Francesca was born to be a star. Fans flock to her YouTube channel to check out her approach to style, plant-based eating and her daily routines. Did we mention she is thriving on TikTok? Keep up with it all on her YouTube channel.
Trans Life and Wife
"We are here to Educate and inform whilst having a laugh at the same time."
Trans Life and Wife is a YouTube channel featuring Charlie Allan and Lauren Faulkner, a beautiful couple sharing Charlie's trans journey alongside other relationship moments with their fans. Charlie and Lauren bring relatability and insight to their content that is refreshing yet familiar.
Dangthatsalongname
Do you love Minecraft or Sims? Then, you've come to the right place. Dangthatsalongname, otherwise known as Scott Major, has amassed over one million followers for Minecraft and Sims gameplay content and his amazing personality. Check out his Pride-inspired merch on the BBTV Shop and rep his t-shirts proudly.
Blog CTAs
Stay Updated
Get access to the latest industry info and expert advice for your digital video strategy.
Sign Up