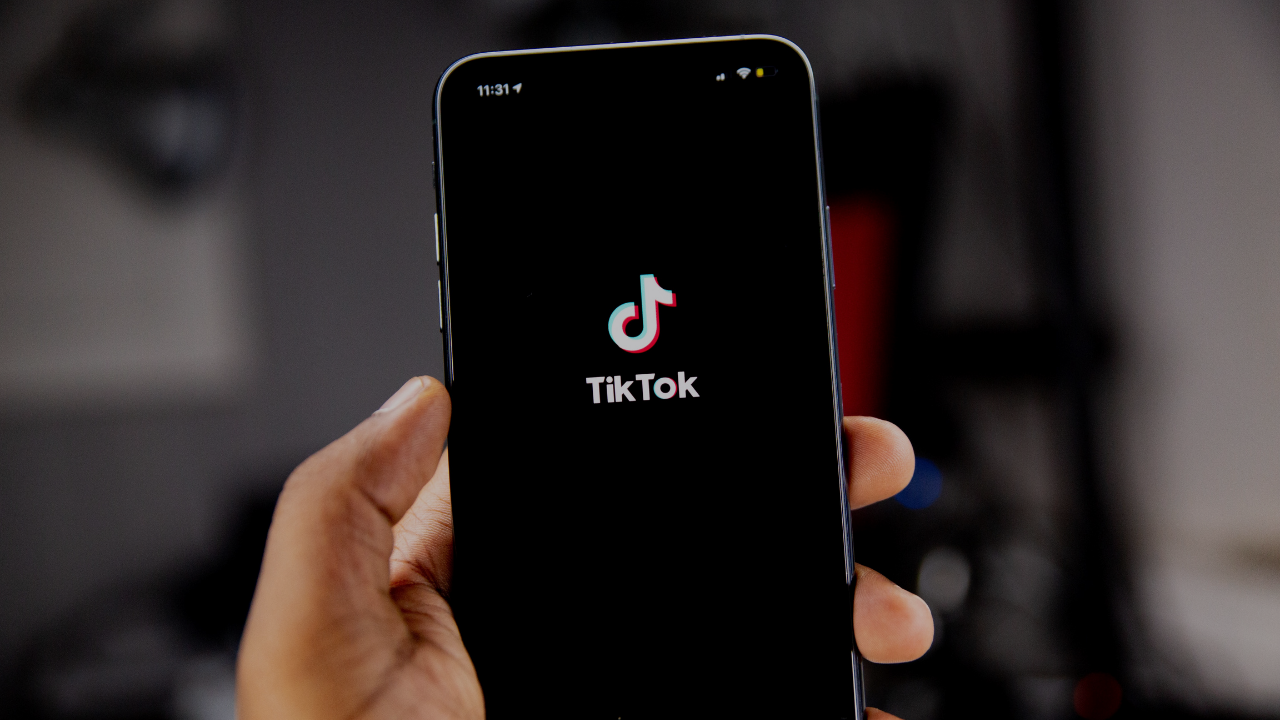 The Secrets Behind Popular TikTok Trends & Viral Content
Return to the blog
TikTok became the fastest growing social media platform in the world in 2020, with over 850 million global downloads. For comparison, TikTok was home to 65 million active users when it launched in the U.S in September 2017. Now, the app has grown to over one billion active users within four years.
While TikTok has incorporated smart and convenient tools such as direct sharing and watermarked content, one of the main contributing factors that keeps viewers engaged with the app are its unique trends. Whether you're an aspiring TikToker, or an advertiser looking to align your brand campaigns with burgeoning themes, we're diving into the platform's key features that have shaped popular trends and how you can lead the next wave of viral content.
Current Events Shape TikTok Trends
Pop culture and current events play a big role in shaping how trends are born on social media.
TikTok is no exception. The platform acts as a hub for today's top trends, defining many of the most popular themes and topics. On the other hand, rising trends in the world of entertainment bleed into or are being repurposed for TikTok.
For example, Netflix's original series, Squid Game, became a significant theme of content during the month of October. The hit show became Netflix's most popular show ever, and the plethora of Squid Game content on TikTok was a reflection of its massive popularity. In fact, the hashtag #SquidGame has been viewed on TikTok over 55 billion times.
Creators, from foodies to gamers, incorporated the show into their content. Popular themes included the Dalgona candy challenge, food recipes, reenactments in virtual environments, the show's official soundtrack, and dance challenges.
The massive wave of Squid Game content dominating users' #fyp's (For You Page) was a clear indication of one important element: TikTok creators producing viral content are up to date with mainstream topics, and will find a way to incorporate these popular themes into their content strategy.
Takeaway: Success on TikTok requires an awareness of the most current pop culture events. This includes new music from popular artists, major events such as the Grammys, video game updates, holiday themes like Halloween makeup looks, and self-care content. Having the knowledge to anticipate and forecast potential TikTok trends puts you a step ahead of other content creators and brands, ultimately boosting your engagement and viewership.
BBTV creators get exclusive access to an in-depth 30-Day Trend Report that provides a snapshot into burgeoning trends and vital industry news. Connect with BBTV to learn how you can access this wide-scale report to create great content today, and go viral tomorrow.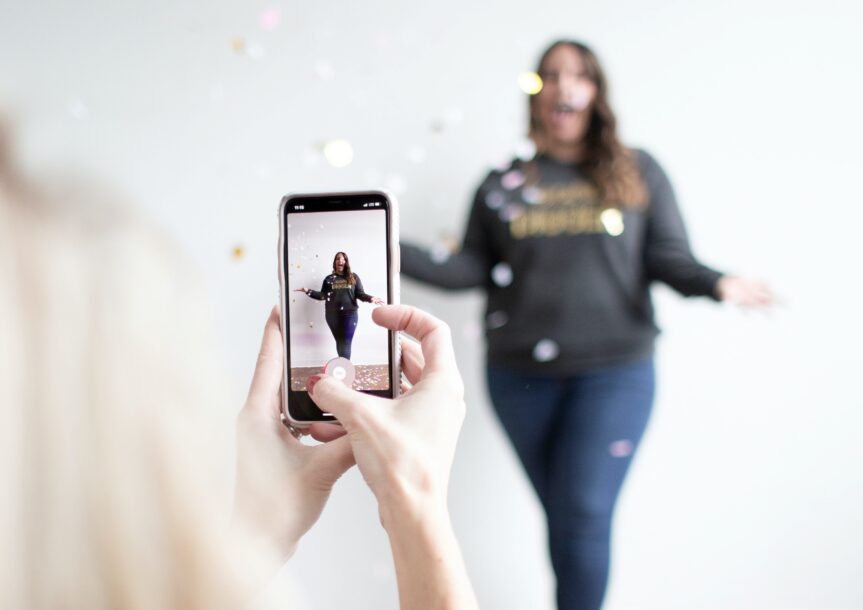 Challenge Culture on TikTok
One of the biggest components responsible for TikTok's rise to power is its challenge culture.
"Challenges trend easily because they are easy to replicate by TikTokers."
Challenges are highly engaging because they can be learned, performed, and produced by anyone and quickly. Challenges often heavily incorporate trending music and popular sounds that are dubbed over the video. Whether it's a piece of dance choreography, a funny reaction, or a unique food idea, as more creators attempt their versions of a challenge, other TikTokers feel motivated to jump in, put their unique spin on it, and showcase their talent.
By reacting to content, performing trending dances, and replicating lip-sync challenges, popular TikTokers such as Khaby.lame, Addison Rae, and Bella Poarch have reached a level of stardom that is usually reserved for movie stars or celebrities. It's also the reason why brands such as Walmart and Costco have found success on TikTok with content challenges such as the #WalmartFirstDayOutfit and #CostcoFinds. These hashtag challenges and themes have over 780.9 million views and 729.5 million views, respectively.
Takeaway: A successful challenge is a result of an abundance of user-generated content. However, to drive user-generated content, TikTokers should be creating videos that are easy to replicate, digestible, and appealing. Content that is easy to learn and produce will motivate users to engage with your content, credit your channel, and participate in any challenges that you've created.
Brands, on the other hand, can make an impact on TikTok by creating hashtag challenges or co-creating original content with influential TikTokers. This can also lead to a great deal of user-generated content, ultimately increasing brand awareness, while building an affinity with younger audiences in an authentic way.
BBTV's Channel Growth team suggests TikTokers consider these questions ahead of sharing their next video:
Does this video fit your niche?
How is your lighting, picture and/or video quality?
Does this content fit the culture of the app? How consumable is it?
Our industry experts also outline a few elements that trending content all have in common:
Hook: The video immediately captivates a viewer's attention
Anticipation: Audiences are excited about what might follow (content series)
Value: The video gives viewers a reason to stay, regardless of the niche. Successful TikTokers provide some sort of value to the watcher and/or provoke an emotional response.
TikTok has become one of the most effective ways to engage Gen-Z and Millennial viewers, revolutionizing the way we consume social content. In fact, other popular apps have similarly developed micro-content features such as Instagram Reels and YouTube Shorts to adapt to the evolving landscape of short-form content.
Top brands and creators are captivating massive audiences by humanizing their content through various TikTok challenges, and incorporating topics that are dominating the headlines. A combination of these two ingredients improve your content's chances of going viral, boosting your viewership, engagement, and audience, while potentially leading the next trend or challenge.
Are you a creator looking to jump in and take your content to TikTok? Partner with BBTV today to get support from our Channel Growth experts who will help you accomplish your creator goals, and get the most out of your TikTok strategy.

For brands, BBTV is home to a growing creator network of social influencers and TikTokers. Get in touch with us to learn more about branded partnerships with TikTok's most successful creators.
Blog CTAs
Stay Updated
Get access to the latest industry info and expert advice for your digital video strategy.
Sign Up