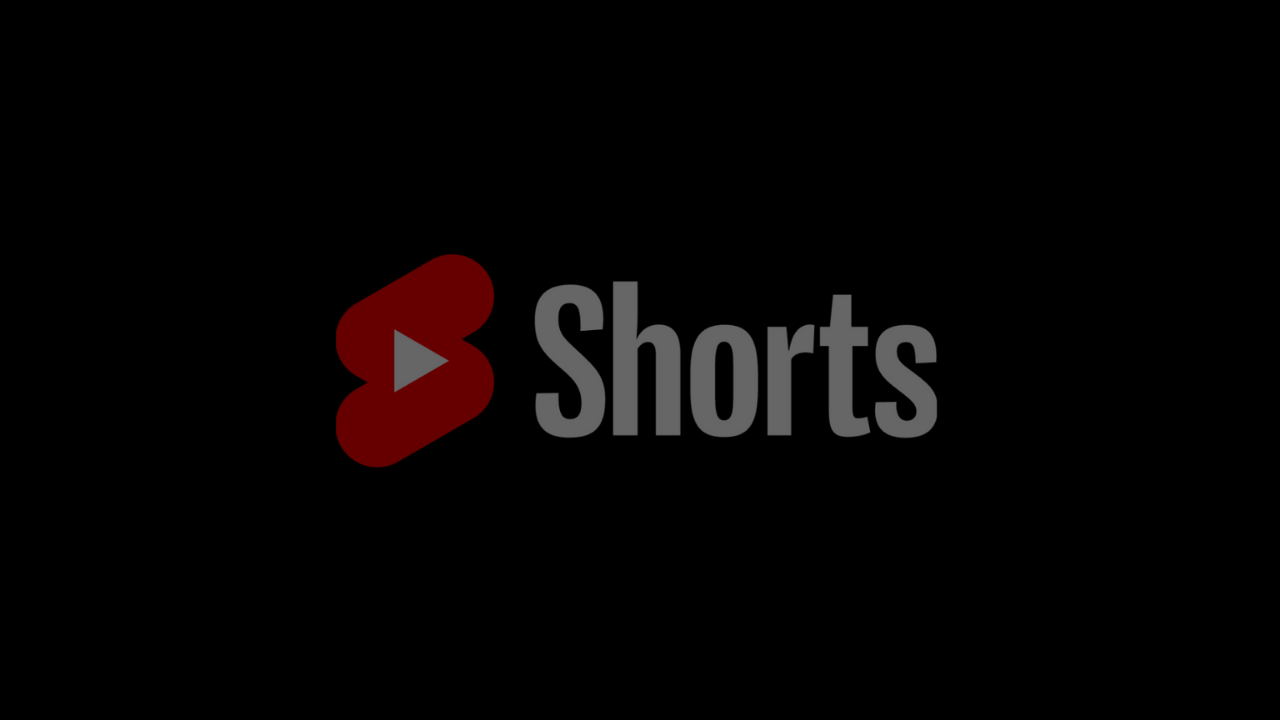 Tried and True Tips For YouTube Shorts
Return to the blog
Does it feel like suddenly everyone is talking about YouTube Shorts? Well, it may be because they are. The recent buzz around the relatively new YouTube short-form video format is because it's working – creators (and our very own BBTV creators) actively creating Shorts are experiencing a surge in channel growth.
Whether you're a creator ready to make the leap into YouTube Shorts content or a brand considering using Shorts in your next campaign, here are 3 key reasons you should add YouTube Shorts to your content strategy right now.
1. Early Adopters of YouTube Shorts Are Experiencing Massive Growth
Before YouTube established the YouTube Shorts Fund in May 2021, creators making Shorts on the platform were not generating revenue from views on the Shorts Shelf or Shorts Feed. As a result, YouTube Shorts at first lacked a solid creator base which meant there was a limited supply of Shorts content available to audiences. Now, creators who opt to create Shorts content are finding themselves in a great position for growth.
Early adopters of YouTube Shorts are experiencing massive growth in viewership since they're helping meet the increasing demand from viewers browsing Shorts while the supply of this content is still low.
It's simple supply and demand. If there are 500 creators making regular formatted YouTube videos on a popular topic, but only 5 creating Shorts content on that topic, those 5 creators will benefit from low competition and have a higher likelihood of being featured on the Shorts Shelf in the Recommended section.
Takeaway: There are clear benefits of adding Shorts to your content strategy right now. Timing is everything, don't sleep on YouTube's latest and most talked about format, especially when the platform is rewarding early adopters.
2. You Can Leverage Your TikTok and Instagram Reels Skills for YouTube Shorts
The great thing about Shorts is that it doesn't require reinventing the wheel.
BBTV's Channel Growth experts have found that creators who have already established a presence on TikTok and Instagram Reels have a clear advantage on YouTube Shorts.
This is because the viral success of a YouTube Short highly depends on its average percentage viewed metric, and other short form platforms also reward content that performs this way.
Creators should generally be aiming for 90%+ average percentage viewed on their YouTube Shorts. In fact, our experts have noticed creators re-uploading their popular TikToks to YouTube Shorts will often achieve a consistent 90%+ average percentage viewed. Whereas YouTube creators who are new to short form content may require some time to solidify a Shorts strategy that achieves this type of view average.
Why does this matter? Increasing your average percentage viewed on Shorts will drive the platform to heavily promote your content to new viewers.
Takeaway: Leverage your skills from Instagram Reels and TikTok and apply them to Shorts. The platform is built so that short-form creators from other platforms will take advantage of and be rewarded by the new but similar system on YouTube.
3. Post Consistently and You Can Go Viral
When a YouTube Short goes super viral with over 10M views, it's not uncommon to see the average percentage viewed is over 100%. This means some viewers are watching the Short back a second time. Creators seeing explosive growth with Shorts tend to be able to consistently format their ideas in a way that results in some viewers wanting to watch their Shorts more than once.
Keep a close eye on your highest performing Shorts and try to replicate key traits in future videos. If your views are steadily increasing, you're creating content that is more likely to be recommended to viewers and more likely to be watched more than once by a viewer.
Want to learn more about how the YouTube Shorts recommendation system works? Check out this Creator Insider video.
Take Away: Going viral with Shorts is not impossible or reserved for the few. Right now, there's a thirst for Shorts by viewers. Repeat content formats, styles and topics that are helping grow your Shorts viewership and you'll notice an uptick in rewatches and platform recommendations of your videos.
Creators who have jumped on the short-form format early have not only carved out a new space on the platform but they've also racked up more viewership and subscribers on their channels. All signs point to YouTube Shorts becoming a new and exciting path for creators and brands to captivate audiences. So will you be leading the way or catching up?
Are you a creator looking for more insight and support for your content? BBTV creators get exclusive access to our industry experts in one-on-one sessions that are customized to your creator goals and needs. Partner with BBTV today and unlock a new level of success on YouTube and beyond. 
Blog CTAs
Stay Updated
Get access to the latest industry info and expert advice for your digital video strategy.
Sign Up