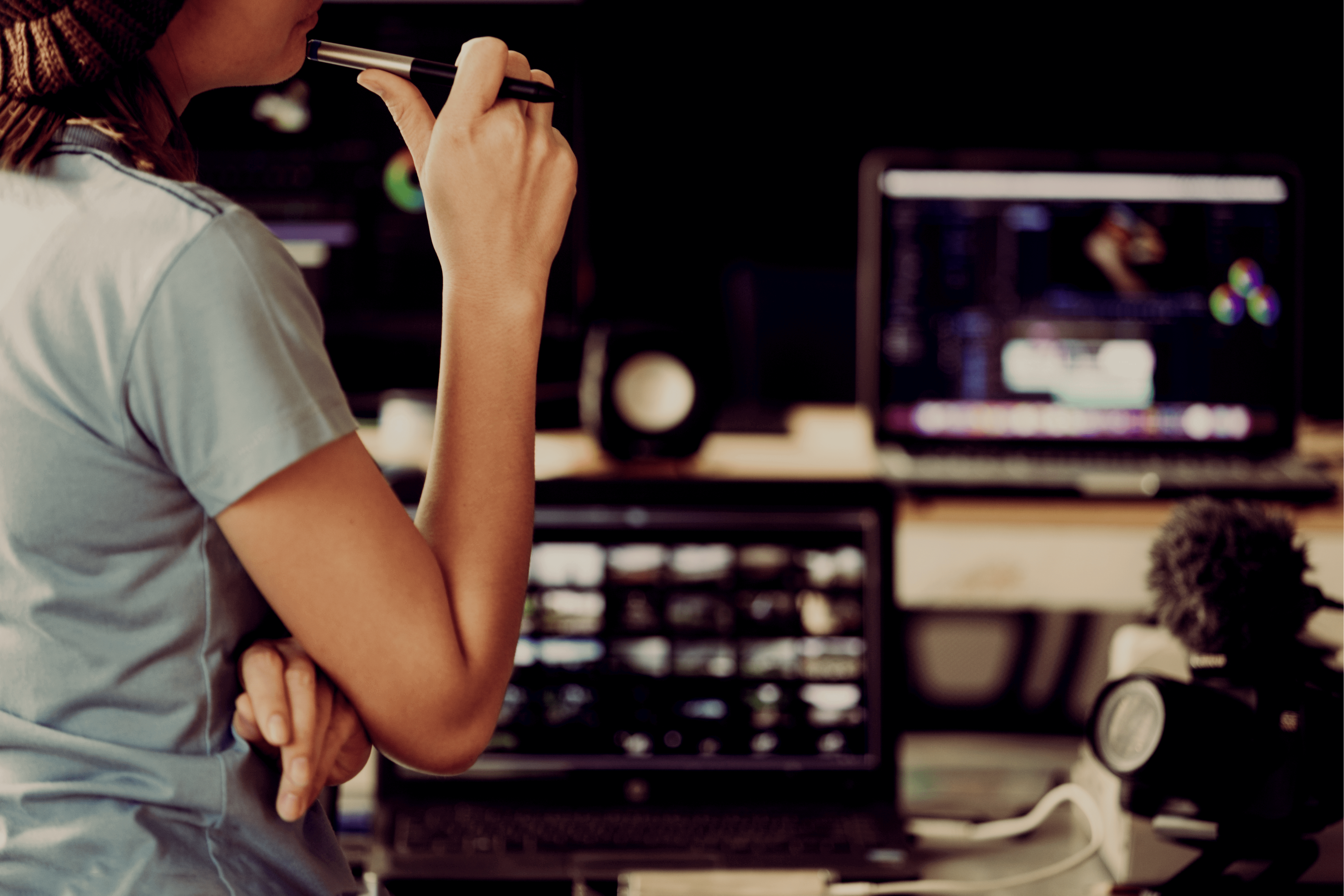 How to Use Metadata to Grow Your YouTube Channel
Return to the blog
Best Practices for Achieving Strong Metadata 
Sweating the small stuff is usually something to avoid in day to day life. But when it comes to YouTube, it's worth the perspiration as strong metadata can be the difference between a successful video and a flop. Metadata encompasses your tags, titles, descriptions, and even video thumbnails. It's an important technical aspect of SEO that is crucial to driving growth on YouTube. Your metadata can affect everything from the way the platform algorithm treats your videos to the monetization of your content. 
So, how do you implement the best metadata for each video to grow your YouTube channel? Below, we're outlining three best practices that BBTV creators are using to get you on your way to having the best metadata possible.
Use Keywords for Searchability and Recommendations
"Keywords are often what connects viewers to your content through search or through recommendations."
If you've ever read anything about SEO you've probably heard this about 100 times before, but it bears repeating as it's one of the most important aspects of SEO and metadata. A great way to find keywords is to work backwards. If you're already posting content on YouTube, then you can use the "Traffic sources for views" report. Within that feature, the "YouTube search" traffic source option is where you'll be able to see the search terms viewers use to find your video. Now you've done the research and you have your keywords, what's next?
The Best Metadata is Authentic and Informative
Metadata has become a hot topic over the years, and the knowledge of how to use it properly has become more widespread as people look to the internet to promote their brands, content, and more. People have also used this knowledge to try and "game the algorithm." This has resulted in poor practices that have become more common as more people flock to sites like YouTube, Instagram, and Twitter looking for views and fame. Poor practices include clickbait or even keyword stuffing, both of which YouTube considers "deceptive practices that take advantage of the YouTube community." In short, keywords should always be relevant and informative to your video's content. Here are some things to consider.
Ask:
Do your keywords accurately describe the content of your video? 
Does your word selection make sense or did you toss a bunch of them together to make a keyword salad? 
Your goal in optimizing metadata is not to play to the algorithm, but to attract the proper viewer to your video. This leads to stronger watch time, which platform algorithms increasingly look to as an indication of great content to recommend. 
This means that your title should make sense on its own and align with the content in your video.
For example, if you are looking for a Fortnite giveaway video, as a viewer you would want the title to include both of those words. So, a video titled  "Fortnite Subscriber Giveaway Winner Announcement" would be more appealing than "fortnite v bucks custom skin challenge prize giveaway in fortnite pro video game". 
This leads to our next tip: avoid using sensationalism or exaggeration in your metadata that simply entices people to click and increase your viewership. Remember, YouTube prioritizes watch time. So encouraging viewers to click on a misleading video only to immediately drop off could hurt the overall health of your channel. Sensationalism applies not only to your titles but also your thumbnails. The takeaway here is that you should be accurately aligning metadata to your video content.
Keep it Clean – Content Safety is Key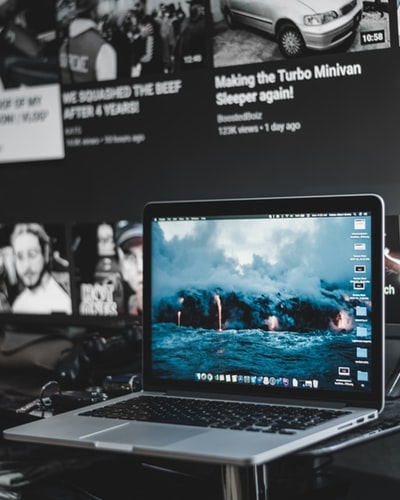 YouTube is a family-friendly, all ages platform so things related to horror, gore, or sexually explicit content are generally a no-go. Thumbnails featuring shocking or sexual imagery are red flags for any platform, and the same logic applies to titles, tags, and descriptions. 
It may be tempting to use hyper-exaggerated attention-grabbing images or language, but you run the risk of losing out on monetization opportunities. It's important to note that YouTube's initial screening for unsafe or problematic content is often automated. This means they use specific cues in your metadata to find evidence of potentially problematic content on your channel. Therefore, any ambiguity won't necessarily be picked up by the automated screening, so it's best to be as clear as possible and to provide as much detail as you can for content that you believe could possibly be miscategorized. 
Keeping your channel clean also refers to maintenance. Just like your home, your channel can always benefit from a thorough spring spruce. Perhaps this is something that you could be doing to maximize your time indoors currently. Or, if you're looking for other ways to improve channel engagement during COVID-19, why not read our blog?
It's always a good idea to go back into your video library and update your metadata to align with YouTube's current best practices. It can also help gain some new viewership on videos you've already created by using more updated and relevant keywords. You've worked hard on those videos, make sure you're always making the most of them! 
Creating a strong SEO backbone by optimizing your metadata is no small feat. When you've already taken the time to create great content, don't fall short with missteps in your metadata. BBTV creators are offered VISO Catalyst for Chrome. This does the legwork for you by giving automated and intelligent insights in real-time so your tags, titles, and descriptions are always relevant and maximize your content performance.
Learn more about VISO Catalyst for Chrome here.

Blog CTAs
Stay Updated
Get access to the latest industry info and expert advice for your digital video strategy.
Sign Up