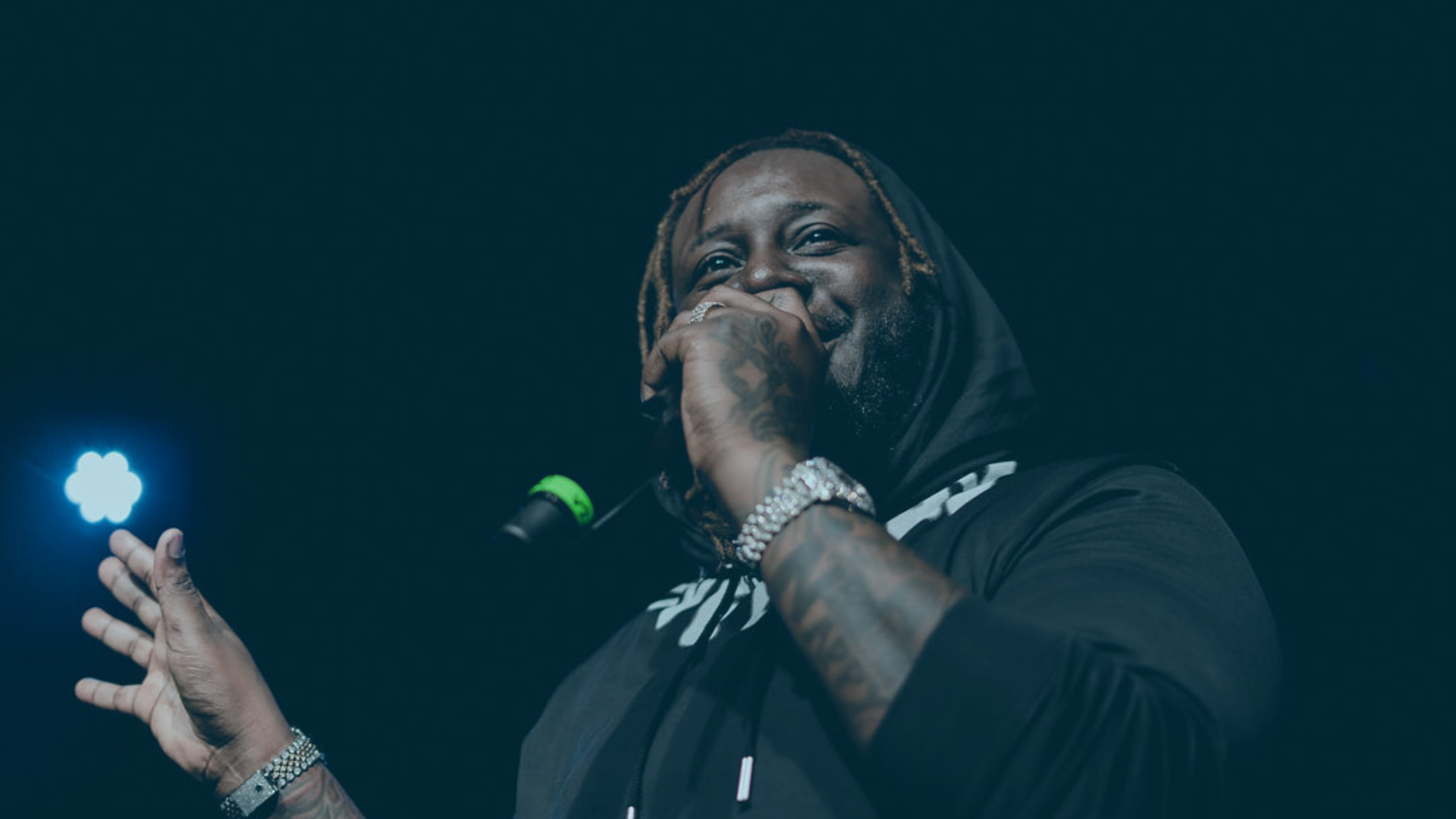 How is Your Brand Standing Out at SXSW 2023?
Return to the blog
With the new year a stone's throw away, it's time for marketers to reset their calendars and their budgets for 2023. The arrival of the new year is making virtual events a distant memory as brands and advertisers claim their spots at the biggest in-person events of the year.
Over the past year, brands have dipped their toes back into the live event pool and are now fully ready to dive back in. One of the most anticipated events of 2023 is South by Southwest in Austin, Texas. Their updated schedule runs over 9 days from March 10, 2022 – March 19, 2022, and will see more industries interact and overlap than ever before. That means more opportunity for brands to access their target audiences at SXSW. 
BBTV is excited to announce a full scale presence at SXSW 2023 which will include three days of events including live music from popular and up-and-coming artists under Opposition (BBTV's Music division), stand-up comedy, live podcasts, plus great food and entertainment. In recent years, Opposition has delivered some of the best SXSW performances with acts like T-Pain, Lil Baby, 21 Savage, T.I., Lil Yachty, Young M.A, JELEEL!, and more. Check out our SXSW 2022 Recap. 
This will be our sixth year attending and hosting events at SXSW, and now we're going bigger and better – catering to a wide range of the attendees that make SXSW the essential destination for global professionals and a burgeoning space for the creator economy.
SXSW is where creativity and innovation meet business. Key events include the SXSW Conference and the Film and Music Festivals running adjacent to the ongoing brand activations that bring together almost every industry under the sun. With amazing installations, speaking engagements, opportunities to network, pitch a new product or sell a new idea, SXSW should be at the forefront of every brand's mind heading into 2023.
Looking to make an impact with some of the most influential industries and media companies? Brands can join BBTV at SXSW with multiple scalable partnership opportunities including:
Category-exclusive Sponsorships of one or more days/events
Custom On-Site Activations, Branding, and/or Product Sampling 
Branded Entertainment integrating your product/messaging 
Media & Channel Sponsorships across BBTV Creators and/or Content Verticals
Get in touch with us to learn more about what we'll be up to at SXSW. 
Blog CTAs
Stay Updated
Get access to the latest industry info and expert advice for your digital video strategy.
Sign Up